Somalia: Pirates Driving Economic Growth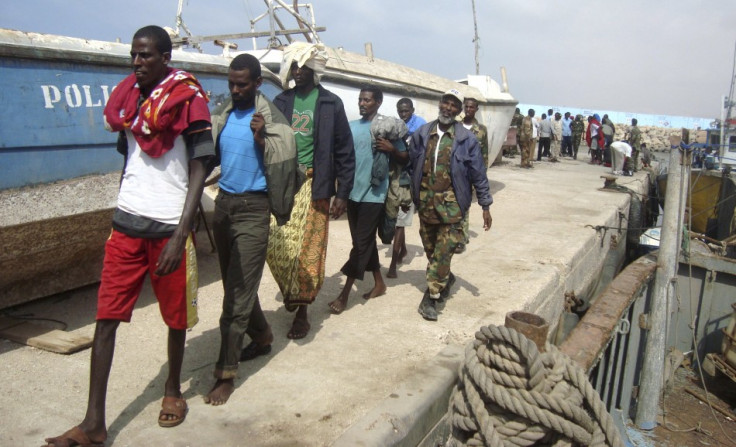 Piracy off the coast of Somalia has led to economic surge in some parts of the country, with ransoms delivering development to the state, according to a report by Chatham House, the UK think-tank.
Ransoms payments accounted for $70 million in 2009, more than five times the official budget of the Puntland semi-autonomous region, where the pirates are based. The average hijacking brings in to the region the equivalent of 1,650 head of cattle being exported.
A UN study reports that 40 percent of ransom payment funds local employment, of which 30 percent goes to the pirate crew, plus 10 percent to the land-side crew, 10 per cent to gifts to the local community and 50 per cent to pay the financiers and sponsors of the pirates.
Regional centres have taken advantage from substantial investment funded by privacy, but coastal communities have missed out.
Analysis of daily wages in the pirate provinces of Nugal and Muduq shows that they have caught up with and then overtaken non-pirate regions .
The reports used recent forms of nightlight emissions and high resolution satellite imagery to look at the effects of piracy on the Somali economy and establish which groups benefit from ransom monies.
"Piracy appears to lead to widespread economic development," Anja Shortland, author of the report, told the Financial Times.
The report says pirates provide "local governance and stability to the region".
In 2010, 1,016 people were taken hostages by the Somali pirates.
© Copyright IBTimes 2023. All rights reserved.