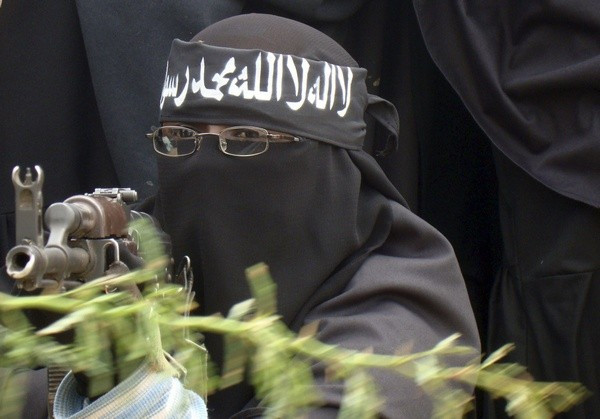 Somalia's al Shabaab rebels vowed on Thursday to fight Kenya after its troops entered the Horn of Africa nation and called on sympathisers to carry out major attacks in east Africa's biggest economy.
The call to arms came 12 days after Kenya sent soldiers into Somalia to battle the al Qaeda-linked rebels Nairobi blames for a string of kidnappings on Kenyan soil and frequent border incursions threatening state security.
Unknown militants attacked a vehicle in northeastern Kenya near Somalia on Thursday killing at least four government employees, local officials told Reuters, the third strike in the east African country this week.
Two separate grenade blasts in the capital Nairobi on Monday killed one person and wounded nearly 30. A Kenyan man has pleaded guilty to one of the attacks and being a member of al Shabaab.
There were also unconfirmed Kenyan media reports that gunmen had ambushed Kenyan soldiers near a town 60 km (40 miles) inside Somalia. Government spokesman Alfred Mutua declined to comment on the reports.
"The time to ask Kenya to stop war has passed. The only option is to fight them. Kenya, you have started the war and so you have to face the consequences," Sheikh Muktar Robow Abu Mansoor, a top al Shabaab official, told a demonstration.
"The Kenyan Mujahideen who were trained by Osama in Afghanistan, stop throwing grenades at buses. We need a huge blow against Kenya. Hand grenades hurled can harm them but we want huge blasts," he told hundreds of people gathered in Elasha, near the capital Mogadishu.
Kenya has long watched its anarchic neighbour warily and its troops have made forays across the porous border with Somalia in the past, but this month's assault marks the first concerted push to drive the rebels away from the frontier.
The recent kidnappings of Western tourists and aid workers on Kenyan soil risk denting the country's lucrative tourist industry and hampering humanitarian support for more than 400,000 Somalis at a refugee camp in northern Kenya.
Al Shabaab has denied being behind the kidnappings, saying they were being used as a pretext by Kenya to send troops into the country.
"Now Kenya's planes are bombing us, and their tanks are inside Somalia. Let's fight collectively and defeat them as we defeated the Christian countries who invaded us before," said al Shabaab's Mansoor.
(Additional reporting by Noor Ali in Isiolo and Daud Yussuf in Garissa, Beatrice Gachenge in Nairobi; Ibrahim Mohamed and Mohamed Ahmed in Mogadishu; Writing by David Clarke; Editing by Giles Elgood)