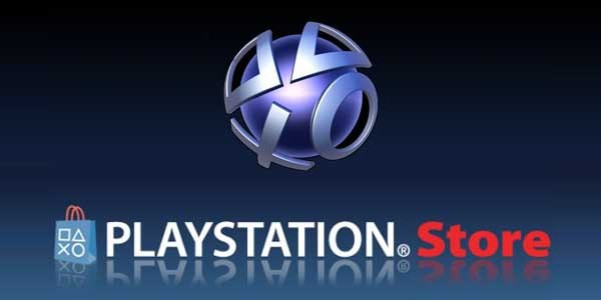 With December creeping ever closer, Sony has revealed its yuletide offering, announcing 12 days of PSN deals.
Beginning on 3 December, the deal will offer consumers a new deal on a currently unnamed product on the PlayStation Store every two days. "With Christmas just around the corner, 'tis the season to be jolly! And now you have 12 extra special reasons to be jolly as the 12 Deals of Christmas come to PlayStation Store," read Sony's opening statement.
Being vague on the details, the only confirmation Sony gave regarding the Christmas deals was that they would go live 12:00pm (GMT) on the day and remain active for 48 hours.
"During the month of December - up until Christmas Day - PlayStation Store will feature 12 amazing deals for you to unwrap. However, each deal will only be available to redeem from PlayStation Store for 48 hours, before - like Santa on Christmas morning - it vanishes..."
With Sony remaining tight-lipped about what each deal will be, the offer could extend to everything from discounts on downloadable content, videos or even games in their entirety.
The deals are set to go live on the following dates:
Christmas Deal 1 - 1st to 3rd December
Christmas Deal 2 - 3rd to 5th December
Christmas Deal 3 - 5th to 7th December
Christmas Deal 4 - 7th to 9th December
Christmas Deal 5 - 9th to 11th December
Christmas Deal 6 - 11th to 13th December
Christmas Deal 7 - 13th to 15th December
Christmas Deal 8 - 15th to 17th December
Christmas Deal 9 - 17th to 19th December
Christmas Deal 10 - 19th to 21st December
Christmas Deal 11 - 21st to 23rd December
Christmas Deal 12 - 23rd to 25th December