Sony is reportedly planning to unveil its next generation smartwatch at the 2014 Consumer Electronics Show scheduled to be held in January.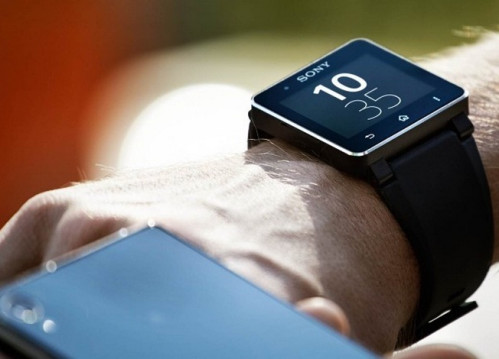 The Japanese company announced its second generation smartwatch called SmartWatch 2 (SW2) in June. Even as the wearable device is just four months old since its market release in September, rumours abound about another Sony smartwatch.
According to the latest FCC (Federal Communications Commission) filing, Sony is working on a smartwatch which is expected to be released in 2014. The filing also suggests that the upcoming smartwatch is called "BT Wrist Notifier" bearing model number SWR10. It has been approved by the FCC.
The documentation reveals that the SWR10 is an NFC-enabled device and has built-in Bluetooth, which will enable it to pair with a wide range of compatible devices, notes Ubergizmo. As the document does not contain any images of the smartwatch, it is not known how the wearable device will look.
Meanwhile, other market leading mobile manufacturers such as Samsung and LG have been rumoured to launch their smartwatches.
"Samsung is currently working on the Galaxy Gear 2, and the product will be surely released early next year," Lee Seung-woo, an analyst at IBK Securities has been quoted as saying to the Korean Herald.
LG, on the other hand, is expected to launch the G Arch, which is said to be a flexible screen smartwatch and the G Health, a fitness bracelet.
Both Samsung and LG are expected to announce their wearable devices at the Mobile World Congress next year.