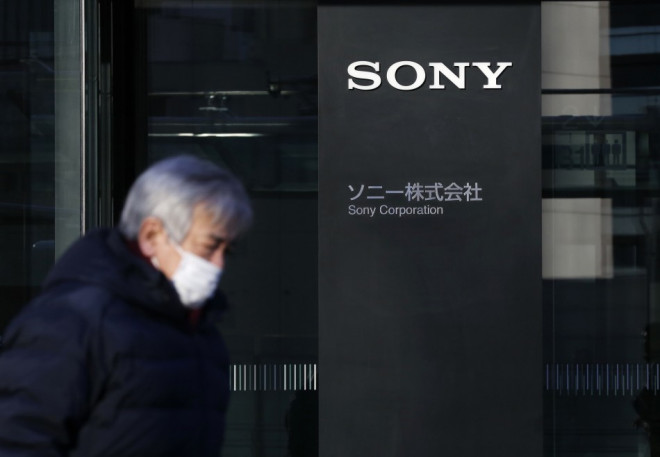 Sony Pictures Entertainment, the company's film and TV division, has begun a jobs cull with its interactive media team - part of a pledge to reduce overheads by removing unprofitable businesses across the globe.
Sony is axing its entire interactive team, which serves as a digital marketing agency and production studio, according to media reports. Sony had reported a 4.2% decline in operating income at the unit in February.
The team of over 70 has worked on films such as The Mortal Instruments: City of Bones, Skyfall, The Smurfs, and The Amazing Spider-Man, as well as TV shows like Jeopardy and Wheel of Fortune.
Some of the team's pending work will be outsourced to third parties; other elements will be taken over by Sony's in-house marketing team.
Hedge fund manager Daniel Loeb earlier pressurised Sony to improve profitability at its studio operations. Subsequently, Sony hired consultancy Bain & Co in November which outlined about $100m (£60m, €72m) in cost cuts.
That was in addition to the $250m in budget cuts which Sony Pictures executives announced were underway, during an investors' conference in November.
The company earlier replaced its film marketing chief and said it would reduce its film marketing costs.
"We are continuously evolving the business to make SPE more efficient and competitive," Sony Pictures Entertainment spokesman Charles Sipkins said in a statement.
Sipkins did not say how many employees were affected by the lay-off.
The company is planning additional lay-offs across all divisions, both domestically and internationally, over the next two years.
In February, Sony's electronic unit said it is closing 20 of its 31 retail stores in the US and cutting 1,000 jobs, as part of the cost-cutting initiative.