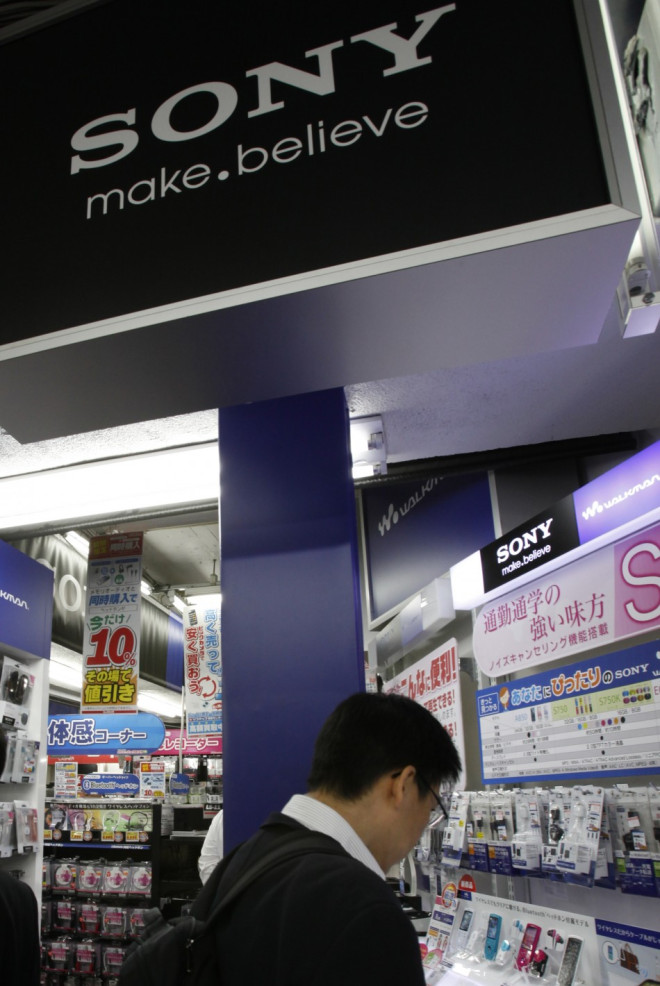 Sony has revealed that it will axe 1,000 jobs from its US based Sony Electronics unit - part of a 5,000 global headcount cull it announced earlier this month.
The job cuts at San Diego-based unit which makes high-definition televisions, account for one third of its staff.
Earlier this month, Sony revealed it is spinning off its TV division and exiting the computer business completely in a wide-ranging restructuring plan.
"While these moves were extremely tough, they were absolutely necessary to position us in the best possible place for future growth," said Mike Fasulo, president and chief operating officer of Sony Electronics., in the statement today.
"I am entirely confident in our ability to turn the business around."
Sony is a giant of the technology industry with fingers in many pies: audio, video, camera, smartphone, TV, gaming, music, television, film. Deemed to be too unwieldy to effectively manage, CEO Kaz Hiraiis is now looking to streamline operations after the company revised its profit outlook for the current year.
Having previously said it would return to profit in the current financial year, which will end on 31 March 2014, the company is now predicting a loss of 110 billion yen (£600 million, €725m).
The company originally predicted a profit of 50bn yen, but that was cut to 30bn yen in October.