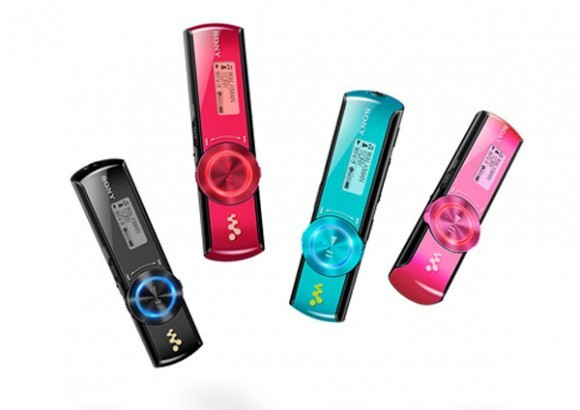 Sony has launched a pen drive-sized USB audio player, the B170 from its walkman series. The small and compact device is capable of quick battery charging on the go.
The integrated USB connector on the player enables ease of connectivity to a computer or a stereo system on the move. Besides, its tiny bass boost button enriches the low-end bass notes for a superior music playback experience.
The coolest feature of the device is its quick charging capability when out of charge. It takes just three minutes to replenish the charge equivalent to 90 minutes of playback.
The B170 is rated to yield about 18 hours of playback on full charge. A neat clip on its back is designed to grip your belt or bag while travelling.
The player is available in several colour variants. Its colourful LED flashes in sync with music to give you a taste of exuberance.
When connected to a computer, music files can be copied to the player with a simple drag and drop. Sony has designed the player to double up as a voice recorder as well.
Zappin Search Tech can scan your whole library of tunes and provide you a sample clip of each. If you liked the sample, a simple tap of the Zap button gets you the whole tune.
It will be available across the UK market in February in 2GB and 4GB models at a starting price of 30 pounds.
Must Read:
Top 8 Most Anticipated Smartphones in 2012

Elder Scrolls V Skyrim Patch v1.4: Coming Soon, Will Fix Broken Quests and Bugs on all Three Platforms
Playstation Vita: First Look at Sony's new Handheld Gaming Gizmo
Megaupload Shutdown: Who's Next? RapidShare, SoundCloud or DropBox?