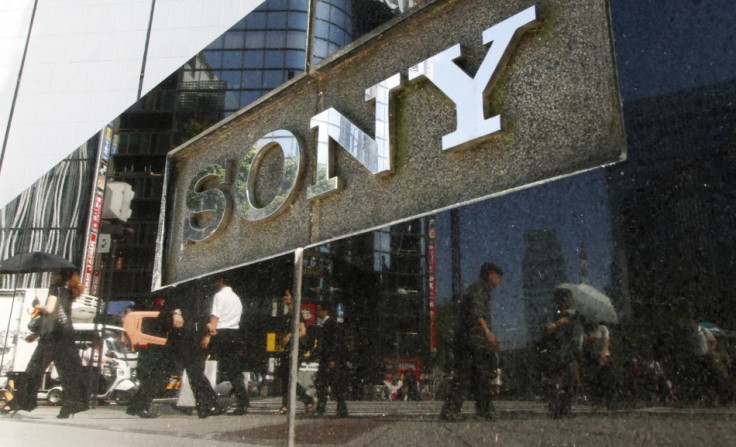 Sony is holding the final major press conference of a long and busy press day at CES 2015 and the Japanese giant is expected to launch a number of key products.
Sony is tipped by some to be ready to launch the Xperia Z4, even though the company only launched the Z3 in September, though it has a history of updating its flagship smartphones every six months rather than every 12 months like most manufacturers.
Aside from a potential smartphone announcement, Sony is likely to update it wearable range - both smartwatch and fitness trackers - as well as refreshing its TV lineup and home entertainment products.
Posters already adorning the Las Vegas Convention Center also suggest the company will launch a new MP3 player.
What time is Sony's press conference happening?
Sony's press conference will take place in the Convention Center here in Las Vegas and will begin a 5pm local time. Here are a list of start times around the world:
San Francisco - 5pm
Las Vegas - 5pm
New York - 8pm
London - 1am (Tuesday)
Amsterdam - 2am (Tuesday)
Johannesburg - 3am (Tuesday)
Moscow - 4am (Tuesday)
Bangkok - 8am (Tuesday)
Hong Kong - 9am (Tuesday)
Seoul - 10am (Tuesday)
Sydney - 12pm (Tuesday)
Is there a live stream available?
Yes, Sony will be live streaming the event here and IBTimes UK will be covering all the announcements live.