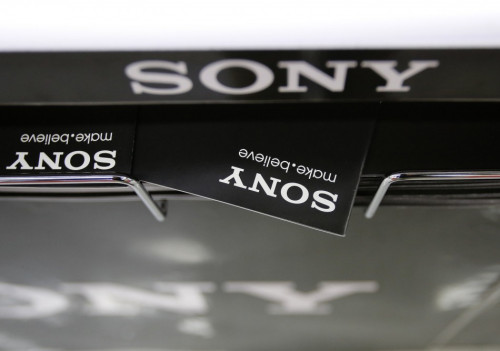 Japanese electronics giant Sony is reportedly in talks to sell its loss-making PC business to an investor group within the country and to withdraw from overseas PC market.
The company is in talks with investment fund Japan Industrial Partners to sell its Vaio PC division, according to media reports. It is also considering a withdrawal from overseas PC markets, sources told Reuters.
The Nikkei business daily reported that Sony would sell the majority stake in Vaio PC business for up to 50bn yen (£301m, $491m, €363m).
The sale would result in disposal losses for Sony, and it would post net losses for the first time in two years for the year ending March 31, according to the Nikkei.
Meanwhile, Bloomberg reported citing a person with the knowledge of the situation that the PC sale is part of a wider restructuring that Sony may announce soon and could include job cuts.
In a response to the reports, Sony said that it has made no announcement in this regard.
"As Sony has announced previously, Sony continues to address various options for the PC business, but Sony has no further comments," the company added.
The Japanese consumer electronic firm is due to report quarterly results on 6 February.
Shares of Sony rose 4.6% to 1,600 yen at the close trade in Tokyo, the biggest gain since 10 June.
Lenovo Rumour
Japanese broadcaster NHK reported over the weekend that the companies are in discussions to form a joint venture that will take over Sony's troubled Vaio PC business overseas.
Sony later denied the report, while noting that it is mulling various options for its loss-making PC business.
"As Sony has announced previously, Sony continues to address various options for the PC business, but the press report on a possible PC business alliance between Sony and Lenovo is inaccurate," the company said in a statement.
Sony's decision comes amid a decline in the sales of traditional PCs, as smartphones and tablets gain popularity. Worldwide PC shipments are expected to total 278 million units in 2014, down 7% from 2013, according to research firm Gartner.