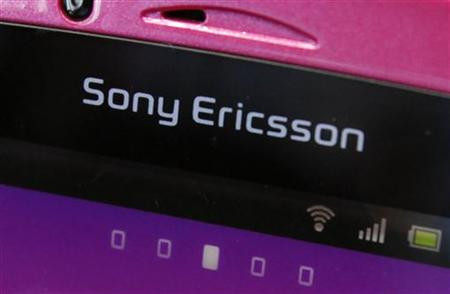 Reports have emerged suggesting Sony Ericsson is set to upgrade its Xperia range of devices to Google's new Ice Cream Sandwich operating system sooner rather than later.
The new leak allegedly emerged via a post on the company's Dutch Facebook page.
"Sony Ericsson is currently rolling out the upgrade to Gingerbread 2.3.4 across its entire 2011 Xperia smartphone portfolio.
"This software upgrade will be available through a phased roll out in select markets. Beyond Gingerbread 2.3.4, we plan to upgrade our 2011 Xperia smartphone portfolio to the next Android platform made available to us," read Sony Ericsson's Facebook post.
In the alleged leak, Sony Ericsson made no mention when the upgrade would occur. Though, given that Motorola's new RAZR isn't set to get the upgrade until 2012, its likely Sony Ericsson's devices won't be enjoying Google's new frosty-themed-OS before the year's end.
Since the news broke, according to Engadget, Sony Ericsson has confirmed the news, promising the official announcement will be posted on its blog shortly.
Google's new Ice Cream Sandwich was unveiled alongside the new Galaxy Nexus smartphone in Hong Kong Wednesday.
Despite boasting some seriously impressive features, including the science-fictionl ike Beam transfer service, most of the OS' updates seem to work to improve Android's user interface.
A complete look at what the OS has to offer can be seen in the IBTimes' opening impressions preview.