Sony Pictures facing 'nightmare straight out of thriller movie' after being sued over hacker breach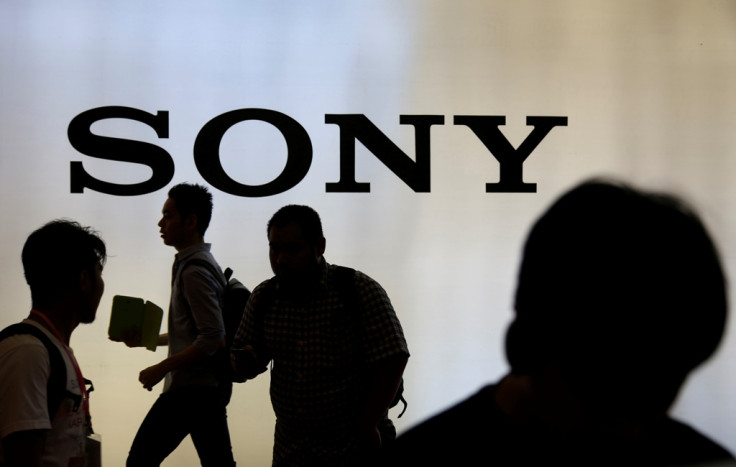 Sony Pictures is being sued by two former employees for failing to protect key staff pay and conditions data from hackers.
According to a Los Angeles federal court filing, the two ex-employees have proposed a class action lawsuit, which means more people would be able to join litigation against the motion picture giant.
The crux of the lawsuit rests on Sony Pictures failing "to secure its computer network and protect confidential information" regarding staff salaries, social security, and healthcare.
"An epic nightmare, much better suited to a cinematic thriller than to real life, is unfolding in slow motion for Sony's current and former employees," said the filing.
Sony Pictures has been hit by a vast cyber security breach which has led to unidentified hackers leaking unreleased movies, emails between senior executives, and confidential information relating to members of staff.
This includes social security numbers, salaries, healthcare records, performance evaluations and reasons for termination.
The plaintiffs also claim addresses, phone numbers and birth dates were leaked.
The former employees filing the lawsuit are seeking compensation "for any damages as well as credit monitoring services, identity theft insurance and other assistance".
Sony Pictures declined to comment.
The case is Michael Corona and Christina Mathis v Sony Pictures Entertainment Inc, US District Court for the Central District of California, No. 2:14-cv-9600.
© Copyright IBTimes 2023. All rights reserved.