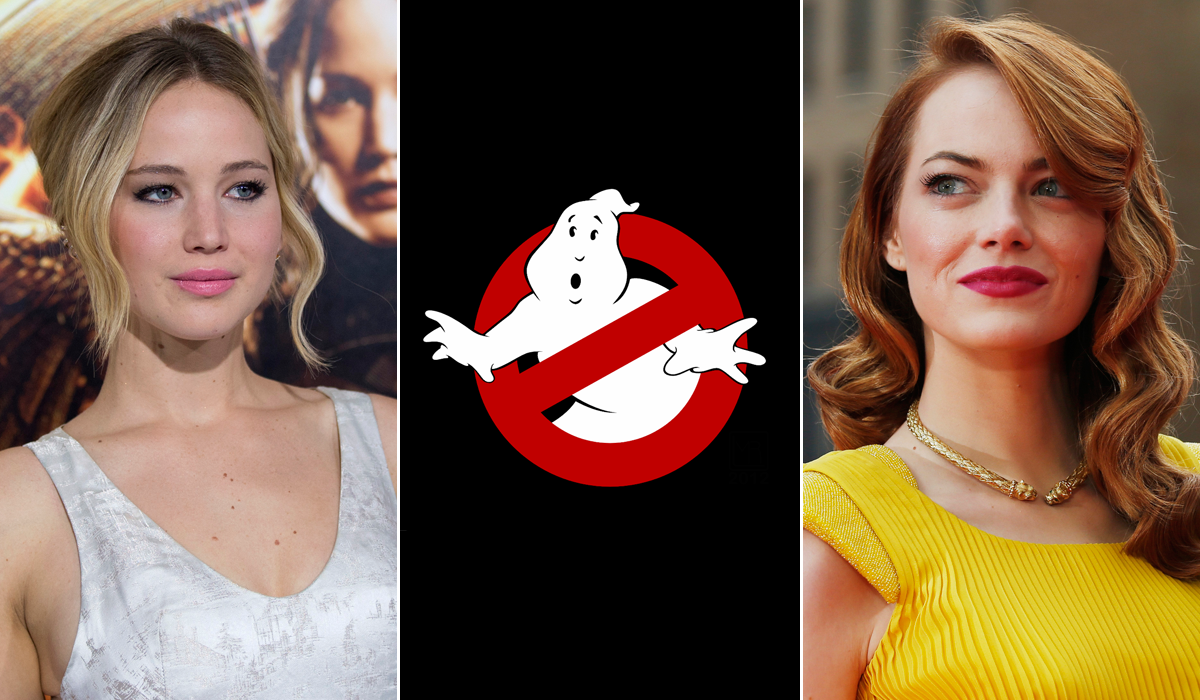 New emails unearthed following the Sony Pictures hack have revealed details about the plot of Paul Feig's planned reboot of Ghostbusters starring an all-female spectral-fighting team.
The plans join recent revelations that Jennifer Lawrence and Emma Stone are being sought for leading roles and there is the potential of a Channing Tatum and Chris Pratt spin-off.
Warning: Mild spoilers follow
Speaking to Sony Pictures co-chairman Amy Pascal, Feig reveals (via Vulture) his film will be a straight reboot set in a world where ghosts have yet to reveal themselves en masse.
Promising a "scarier and more hi-tech" version of the story than the 1984 original, Feig reveals his villain is a convicted murderer whose execution goes awry due to a "supercharged electrical storm".
The botched execution gives the character the ability to raise an army of other ghosts including famous villains from history.
Feig also says his ideal choice to play the villain would be Game Of Thrones star Peter Dinklage.
Stopping this army will be a ghostbusting team of "four very different women" who must "figure out in funny, scary, action-packed ways how to save New York City and the world".
Unlike the original, the team will also be in the employ of the US government who, due to ghosts being a secret, have to publicly say "terrible things about" the women at press conferences before then "apologising to them behind the scenes".
Feig hopes the Ghostbusters' bureaucratic nemesis will be played by Saturday Night Live comedian Cecily Strong.
The Ghostbusters reboot is planned for a 2016 release.