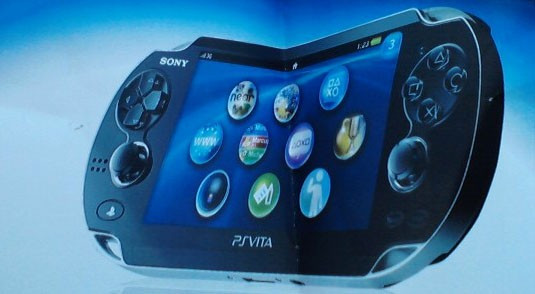 According to Blockbuster Sony's forthcoming new PlayStation Vita portable games console will be hitting stores this October.
Blockbuster U.K. accidentally "leaked" the news on a flyer last week. The flyer pegged the PlayStation Vita for a 28 October U.K. release. The same flyer showed the 3G and WiFi enabled version of the device being available for pre-order at £279.99.
The new October release date does correspond with Sony's previous "end of 2011" launch window. Despite this, Sony declined to comment whether the date given by Blockbuster was accurate.
The Vita is the latest portable PlayStation console by Sony and is set to take over the company's current PSP handheld.