With just days left to enter the world's largest photography competition, the World Photography Organisation has released ten entries from the 2016 Sony World Photography Awards. If these images inspire you to enter this free competition, you can find out how at www.worldphoto.org.
Professional and amateur photographers can compete in a range of categories for cash prizes and Sony digital imaging equipment. Last year's contest attracted 173,444 entries from 171 countries. The winners will be announced at an awards ceremony in London on 21 April. All winning and finalist photographers will have their work exhibited at Somerset House in London from 22 April to 8 May and published in the 2016 edition of the Sony World Photography Awards book, giving them global exposure.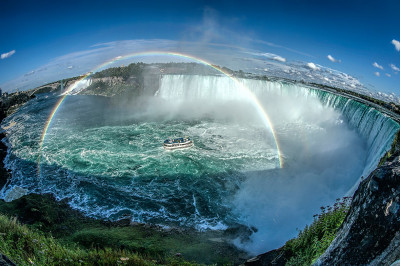 One professional photographer will be awarded the title of L'Iris d'Or/Sony World Photography Awards Photographer of the Year. The 2015 title was awarded to Getty Images photojournalist John Moore for his hard-hitting series documenting the Ebola crisis in Liberia.