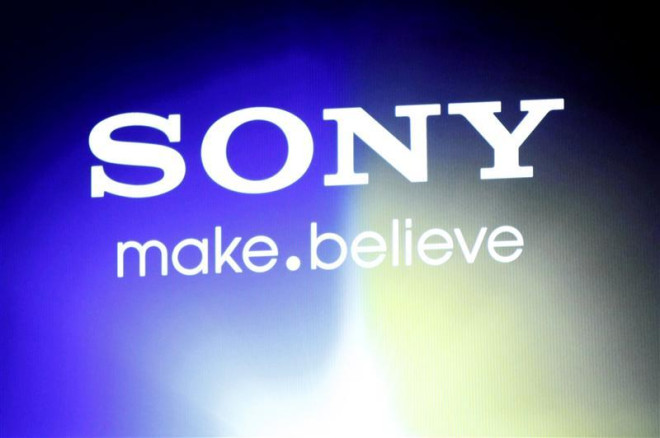 Sony will continue to be unprofitable through to 2015 as it continues its mass shake-up following several years of mainly lossmaking.
For the coming financial year, the Japanese giant predicts it will make a net loss of £290m (€354.7m, $486.7m), fuelled by a spending spree on restructuring the once dominant technology company that could cost slightly over three quarters of a billion pounds.
"We'll make this a year of biting the bullet on restructuring," Chief Financial Officer Kenichiro Yoshida told an earnings briefing. "In previous years the restructuring was mostly within business units and in manufacturing. This time the difference is that we are quitting businesses entirely."
Sony's most recent financial results show that for the financial year ending 31 March, it made a net loss of £745m after it spent just over £1bn on restructuring.
Sony's biggest step in the 'restructuring phase' so far has been its decision to offload its Vaio PC range to Japan Industrial Partners after demand dwindled for the computers which it once hoped would be commercially viable enough to rival Apple.
Executives say they are going to give up their bonuses as the PlayStation maker anticipates posting its sixth loss in seven years in 2015.
Times have been so tough for Sony that it has been forced to slash 5,000 jobs and sell its US headquarters.
Chief executive Kazuo Hirai has been under intense scrutiny from investors since he joined Sony two years ago. At the time he promised to return it to the profitable company it once was, but loss after loss has put his managerial ability in the spotlight.