South Africa: 'Ex-Mossad agents' threatened to unleash cyberattack over Israel boycott campaign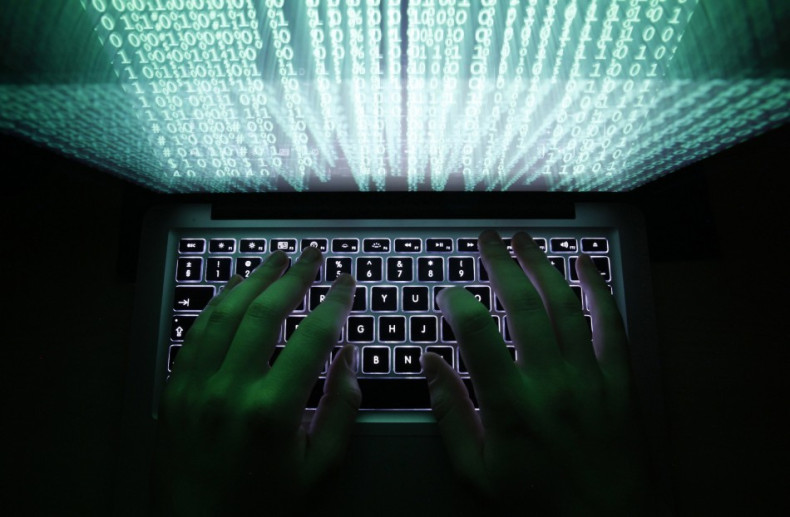 A group claiming to be Mossad agents threatened to launch cyberattacks against South African financial institutions unless the government clamped down on a campaign to boycott Israeli goods.
According to intelligence documents leaked to al Jazeera, the group threatened the attack against the South African "banking and financial sectors" in a handwritten note that was delivered to the country's then finance minister Pravin Gordhan on 28 June 2012.
The letter gave the government 30 days to comply and ensure the "discontinuation of the Boycott Divestment and Sanctions (BDS) campaign and the removal and prosecution of some unidentified individuals linked to BDS".
South Africa's ruling ANC party has historical ties with the Palestinian Liberation Organisation and the country's BDP campaign includes figures such as Ahmed Kathrada, a friend of Nelson Mandela and fellow inmate in Robben Island prison.
In the letter, the group claimed to be former spies from the Israeli secret service "with access to various technologies and resources of the Mossad's Electronic assault and defence division". By way of example of their potential capabilities, in 2010 the Stuxnet virus, which is believed to have been engineered by Israeli security services, crippled Iranian nuclear facilities after infecting computer systems.
South Africa's State Security Agency (SSA) investigated the threats and found nothing to suggest the attacks had taken place.
The BDS campaign is an international movement that seeks to exert pressure on Israel over its alleged mistreatment of Palestinians through the boycott of Israeli goods.
Some campaigners in South Africa have likened the treatment of the Palestinians by Israel to the treatment of black South Africans by the white minority under the apartheid regime.