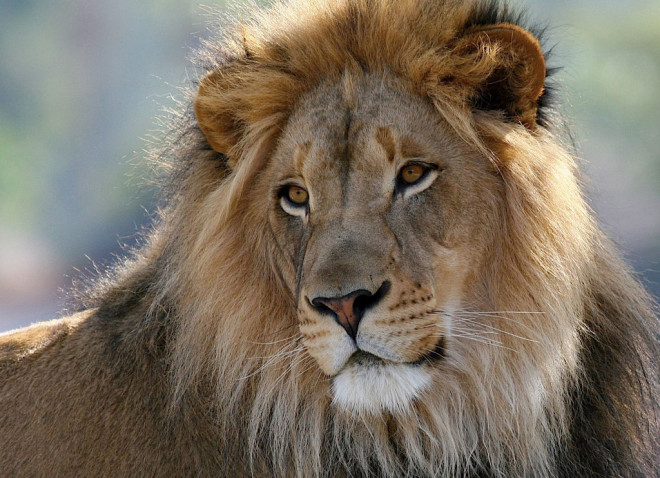 A lion has been killed and beheaded in a South African national park in what conservationists believe is for traditional "muti" medicine.
Tembe, a male lion who was the pride of the KwaZulu-Natal National Elephant Park, was found dead by conservationists at the park.
He was one of the oldest lions at the park, which lies on the border between Zululand and Mozambique, South Africa's Independent Online reports.
Musa Mntambo, spokesman for the Ezemvelo KZN Wildlife, the government organisation responsible for maintaining the conservation area, said staff had found the rotting carcass of Tembe along with the body of a lioness who had not been beheaded.
Both had been caught in snares – a row of six traps were found nearby and authorities believe they were set up by hunters. It is thought Tembe's head was sold or given to a nyanga – a traditional healer – to make medicine.
Mntambo said: "He was part of the heritage of the park and his killing is a great loss to the royal house and the people of Tembe, his people."
Tembe was brought to the park in 2002 to increase the wildlife diversity in the Elephant Park and to attract more tourism.
Mntambo said park rangers had increased foot patrols to try to catch those responsible who will likely return to the area to check their snares.
Muti is commonly used in the area where Tembe was killed. Most often, lion bones are used to make traditional medicine by grinding them and mixing them with other ingredients in the belief it is "guaranteed" to make people as strong as a lion, Silwane Gumede, a nyanga who practices in the area said.