The recently elected mayor of Tshwane, the South African metropolitan area that includes the capital, Pretoria, has rejected a fleet of luxury vehicles bought by his predecessors of the governing African National Congress (ANC) for politicians and senior officials.
Solly Msimanga of the opposition Democratic Alliance (DA) party took over as mayor following the landmark 2016 municipal elections held in August, in which the DA party won two key metropolitan areas from ANC, including Tshwane.
The DA, led by Mmusi Maimane and Julius Malema's Economic Freedom Fighters agreed on a coalition to govern those two so-called 'metro' areas. It is the first time the ANC lost the capital since the end of the Apartheid in 1994.
Msimanga rejected 10 BMW 3 Series that were bought by the previous administration with public money for use by members of the mayoral council, who thought they would retain Tshwane, according to BusinessDay. The executive cars have an estimated value of more than R5m (£266,510, $356,693).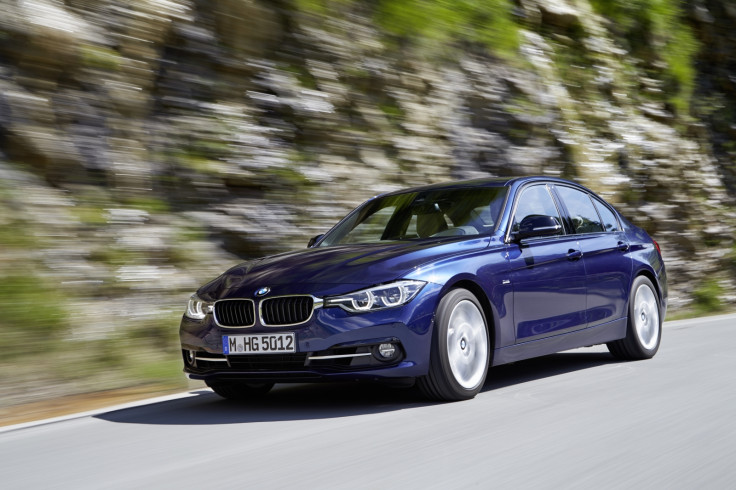 The new mayor also banned the acquisition or leasing of luxury vehicles, saying: "No new luxury cars will be bought or leased for politicians, and if vehicles currently owned by Tshwane require replacement, sensible and low-cost vehicles will be procured. I will not allow public money to be spent on luxury cars while our people struggle for services' houses and jobs."
Explaining new cost-saving measures to save the Tshwane municipality from expenses that only benefited politicians, he added: "A Hyundai i20 or Toyota Corolla can do the same job for a politician as an expensive sedan".
The BMW 3 Series will instead be given to a new anti-hijack unit of the Tshwane Metro Police Department, Msimanga's spokesman Matthew Gerstner was quoted as saying. "They will be used to prevent and respond to hijackings and high-speed chases."
Update:
07/09/2016 15:00 GMT
The IOL news website has reported that mayor Solly Msimanga would be keeping the executive car - a BMW 5 Series model - he inherited from his own predecessor, Kgosientso Ramokgopa.
Msimanga however, said he would replace it with a cheaper can when the car "retires", after reaching the prescribed 100 000 kilometre lifespan, in accordance with local regulations.