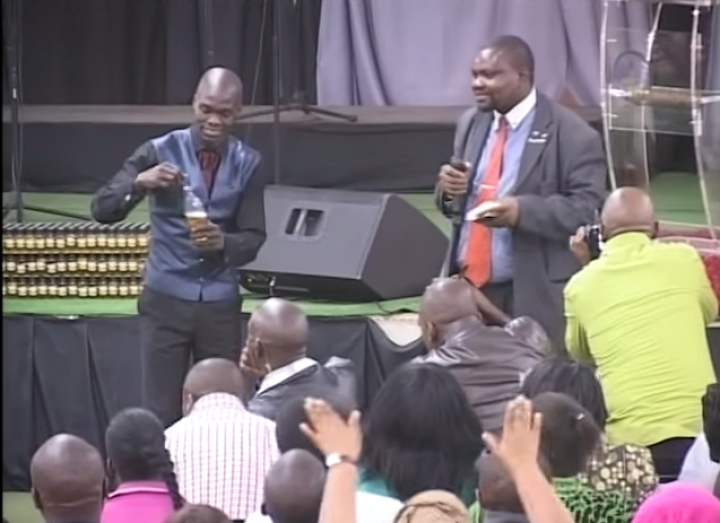 An eccentric South African pastor has convinced members of his congregation to drink a highly flammable liquid, which apparently tasted like pineapple juice.
In a video posted on Youtube, Lesego Daniel, pastor of Rabboni Centre Ministries in Pretoria is seen convincing his followers to drink a yellow liquid from a plastic bottle.
Before the video begins, the following message appears: "Warning: The level of the anointing is not the same. If you cannot turn water into wine, don't try this."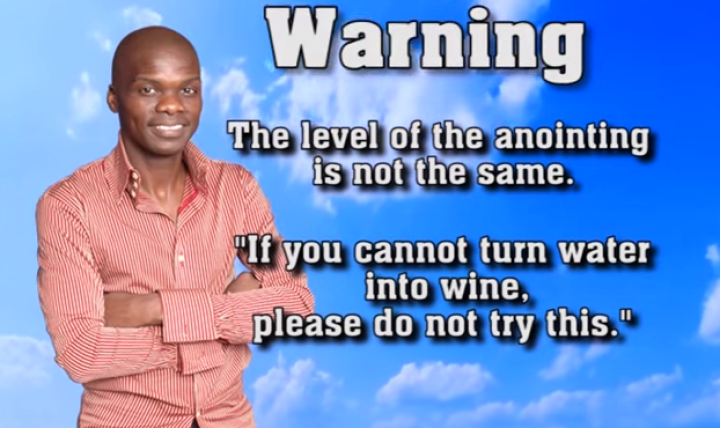 After one member of the congregation drinks the petrol and confirms it tastes like pineapple juice, Daniel says: "Maybe some of you don't believe that this is fuel, but you know that fuel is flammable."
He then pours the liquid in a bucket.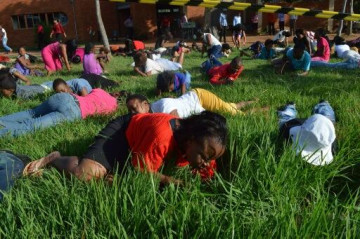 "I want to prove to you, with the flames that will burn here, that the evidence is enough for you to have faith," he says and then lights a match and throws it in the bucket, where the liquid sets on fire.
"What you see, you have to believe it," he says and then drinks the liquid himself. Then, dozens of people are seen lining up to drink the petrol.
Daniel made already headlines worldwide when, last January, he convinced his congregation to eat grass, claiming that humans can eat anything they want and survive.
Many netizens reacted negatively to Daniel's latest request to his followers.