Chinese Premier Li Keqiang on Friday, (24 March) denied that Beijing was militarising the South China Sea and added that the defence equipment on the islands of the waterway were there to maintain the "freedom of navigation".
"China's facilities, Chinese islands and reefs, are primarily for civilian purposes and, even if there is a certain amount of defence equipment or facilities, it is for maintaining the freedom of navigation," the premier was quoted as saying by Reuters. He was speaking in Canberra during his visit to Australia.
The Chinese premier said it was the responsibility of all countries in the Asia-Pacific to maintain peace and stability in the South China Sea.
He also warned Australia not to "take sides" in the increasing tensions between China and the US.
The premier's statement comes ahead of US Vice President Mike Pence's first visit to Australia next month.
Beijing has been facing criticism from other countries for the scale of building in South China Sea but Li said it was for civilian purposes.
China lays claim to at least 90% of the resource rich South China Sea. A third of the world's maritime traffic passes through the waterway.
Brunei, Malaysia, Vietnam, Philippines and Taiwan have also claims on parts of the highly disputed waterway.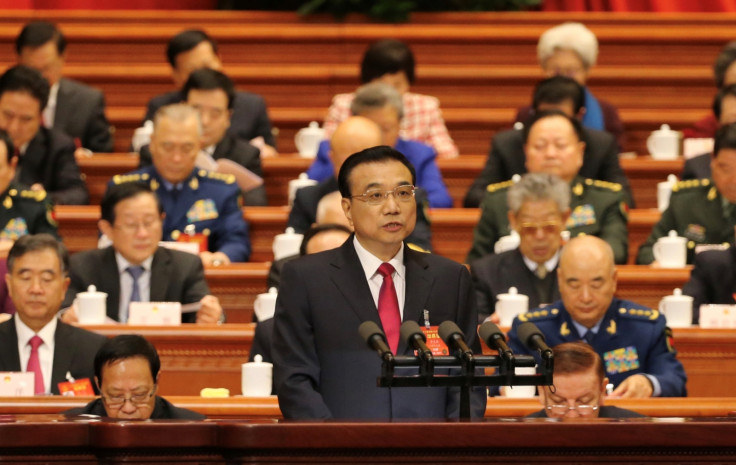 Earlier reports had suggested that Beijing had started new construction in the disputed area. New satellite pictures taken on 6 March of the North Island in the Paracels group showed land clearing and also potential preparations for a harbour that could support military installations.
Over the past three years China has reportedly added more than 3,200 acres of land on seven features in the sea by building ports, runways, aircraft hangars and other communication equipment.