South Korea blames Chinese hackers for DDoS attack that brought down Lotte Duty Free website
The attacks come days after Lotte Group affiliate approved a land swap deal for Thaad deployment.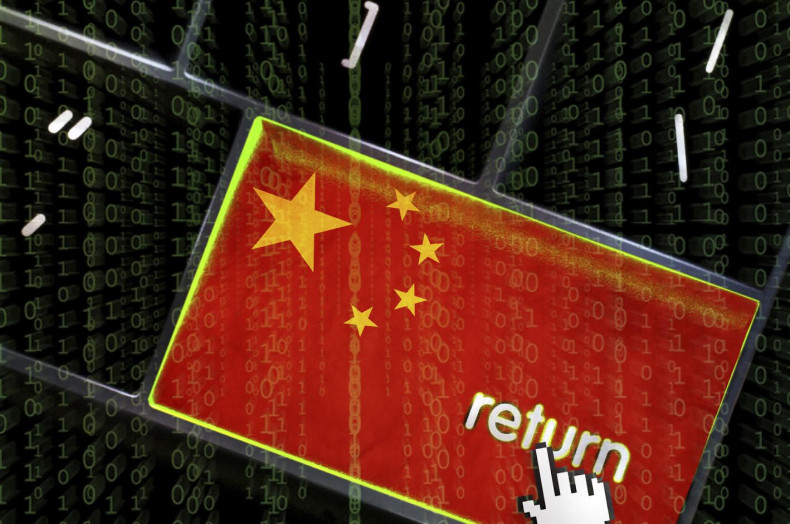 South Korea's Lotte Duty Free website reportedly crashed earlier today (2 March) due to a DDoS attack, which company officials believe was the work of Chinese hackers. The cyberattack reportedly comes amid rising tensions between Seoul and Beijing over South Korea's recent deployment of a US missile defence system.
An official with Lotte, on the condition of anonymity, told Reuters that the duty free site has been down since noon (3am GMT). The alleged DDoS attack comes just days after a Lotte Group affiliate approved a land swap deal for Thaad deployment, despite strong objections from China.
According to local reports, Lotte department stores in certain parts of China were allegedly found to be completely deserted, after a Chinese tabloid allegedly published an article calling for a ban on Lotte.
China's Xinhua news agency said in a commentary piece on 27 February that China "did not welcome this kind of Lotte.
"Chinese consumers can absolutely say no to this kind of company and their goods based on considerations of 'national security'," it said.
At the time of writing, the Lotte website remains inaccessible. The firm is yet to make an official statement on the matter.
Sean Newman, Director at Corero Network Security told IBTimes UK, "With so many organisations now relying on continuous online availability, as a key part of their business model, even short periods of disruption can be extremely costly. In this case, even though the attack reportedly impacted servers outside of peak trading times, it was still quoted as causing lost business to the tune of "a couple of hundred thousand US dollars"!
"This is another prime example of why it is now critical for online organisations to ensure they have the latest generation of always-on, real-time, DDoS protection in place. Attacks can have significant short- and long-term business impacting consequences, especially when they happen during peak trading periods – even relying on legacy DDoS protection solutions can be damaging, as these often take minutes to react, by which time the major damage is already done with systems impacted and services offline."