China warns against cyberspace becoming a battlefield amid rising international tensions
China also called for 'international peace and security' to prevent an 'arms race' in cyberspace.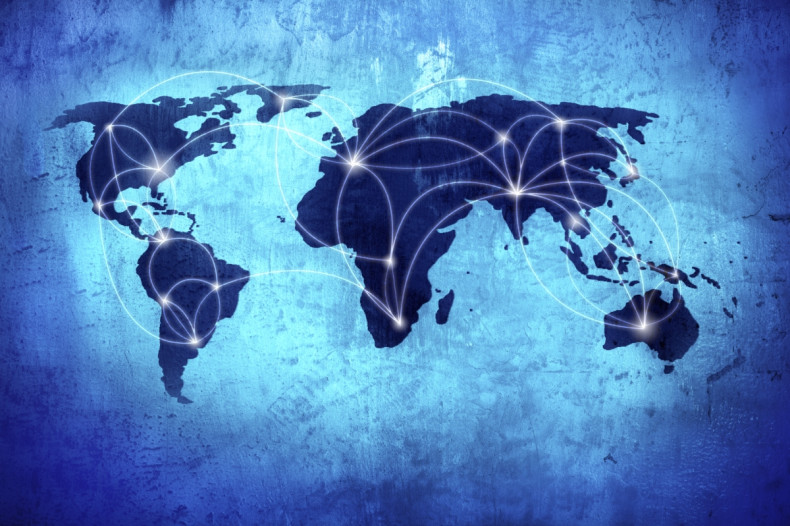 China, home to millions of internet users, has called for "international peace" in cyberspace. Beijing's comment comes as escalated tensions across the globe, in relation to cyberthreats and attacks, threaten to have major impacts on a nation's political and economic stability.
The Chinese government warned that cyberspace could become a "new battlefield", in a recently published strategy for global cooperation in cyberspace.
Beijing, which currently operates one of the most sophisticated global online censorship program called the "Great Firewall", has indicated that it now seeks to amend "imbalances" related to international relations and standards in cyberspace.
China's ministry of foreign affairs said, "In the interconnected cyberspace, countries are bound together by intertwined interests. A secure, stable and prosperous cyberspace is of great significance to all countries and the world.
"Countries should reject the Cold War mentality, zero-sum game and double standards, uphold peace through cooperation and seek one's own security through common security on the basis of full respect for other countries' security."
China claimed that the government's proposed strategy is based on "principles of peace, sovereignty, shared governance and shared benefits" and aims to foster "international exchange and cooperation in cyberspace."
China also hopes to boost its cyber defences in efforts to modernise its military's operations. The nation's internet regulator, the Foreign Ministry and the Cyberspace Administration of China said, "The building of national defense cyberspace capabilities is an important part of China's military modernization," Reuters reported.
In 2016, Beijing adopted a controversial new cybersecurity law, which raised concerns among privacy advocates and the international tech sector, over fears that the law could potentially shut out foreign businesses from operating in China. However, the Chinese government has previously claimed that it is a "victim" of escalating cybercrime and that tougher regulations are required to ensure security and stability.
China's proposed strategy also said, "China has been contributing its part to building and maintaining cyberspace. The development of China's cyber and information sector will not only benefit the Chinese people, but also contribute to a secure and growing global Internet.
"While moving forward with the national strategy for cyber development, China will, guided by the vision for a new type of international relations featuring win-win cooperation, work with the international community to strengthen communication, deepen mutually beneficial cooperation, forge partnership and build a community of shared future for mankind, thus making greater contribution to a secure, stable and prosperous cyberspace."