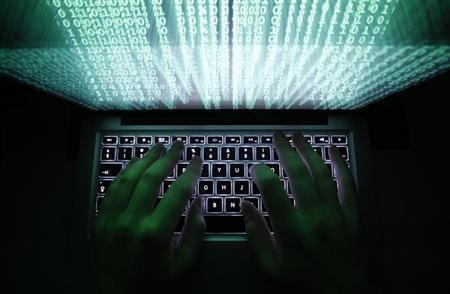 Defence ministry employees in South Korea have been told to install in their smartphones a special application, which will paralyse video and audio recording options, in a bid to prevent potential leaks.
The ministry said the app known as 'Mobile Management Device' will disable camera and voice recording options. The app will allow only basic functions like making calls and sending texts.
Seoul's latest order has come as fallout of disclosures over NSA's Prism surveillance program which rocked the US in recent weeks.
The staff members of the Seoul ministry will not be allowed to use their internet-enabled smartphones if the app has not been installed.
"The ministry has established the new system to block some core functions of smartphones as confidential information could be leaked through the phones," defence ministry spokesperson Kim Min-Seok told reporters.
Visitors entering the defence ministry building are also required to install the app or they will not be allowed to carry their mobile phones inside the premises.
"We've developed a system to restrict the core functions of smartphones because of concerns that our work could be leaked through them," the spokesperson said.
According to the ministry, nearly 20% of the total staff members have refused to install the security app. There are about 1,500 military officials and civilian staff working under Seoul's defence ministry.
"Even if I bring my iPhone 4 that passed the security review, I can only receive calls and text messages. What can I do with the dumb phone? I'll have to buy another phone to be able to communicate with others inside the building," a Seoul ministry official told Yonhap news agency on condition of anonymity.
Officials are likely to order all South Korean troops to install the app in the future.
Russia's communication watchdog has also taken a similar measure in ordering typewriters to prevent electronic snooping.