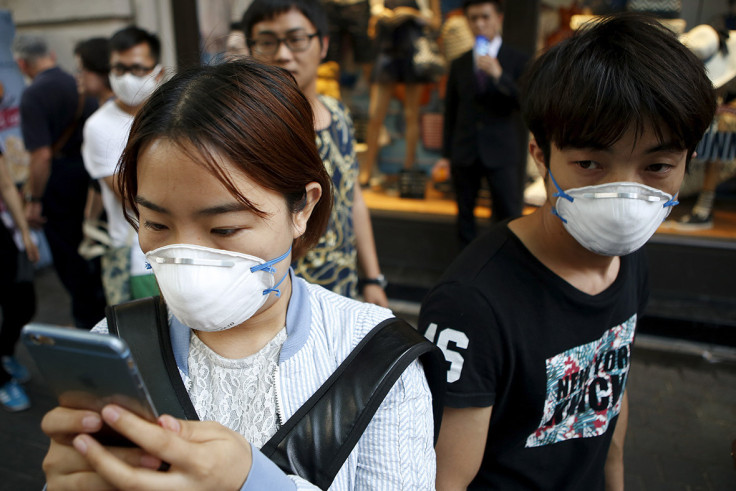 Health authorities in South Korea on Thursday (24 August) confirmed the second case of cholera in the country. A 73-year-old woman has been found contaminated with the water-borne disease, according to reports.
The South Gyeongsang Provincial Government said that the woman - a resident of the southern coast of the country - got the infections after eating seafood at a local restaurant.
Earlier this week the country confirmed the first case of the disease in 15 years. It was reported in the southern city of Gwangju on Tuesday by the Korea Centers for Disease Control and Prevention. A 58-year-old man was then found infected with the disease.
Although, it is understood that there is no connection between the two affected people, but the common point is that both have got the infection after eating at restaurants. Investigations are underway and it is believed that the imported seafood in restaurants have cholera bacteria.
South Korea had witnessed the highest number of cholera cases in 2001, when around 162 people were found infected with the bacteria. However, experts believe this year's case will not develop into a plague.
"Since the main route of infection is through contaminated food or water, it is very rare (for it) to become an epidemic in developed countries with decent environment and social infrastructure," Professor Choi Jun Yong of the infectious diseases division at Severance Hospital was quoted as saying by The Straits Times.
Signs and symptoms prevalent in cholera are — rapid heart rate, acute watery diarrhoea with vomiting, dry mucous membranes, low blood pressure and muscle cramps.