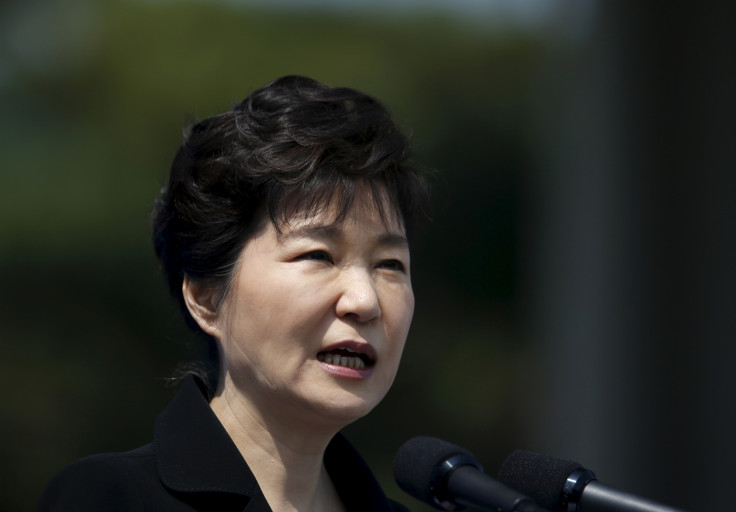 South Korea's President Park Geun-hye has postponed her scheduled visit to the US over the Middle East Respiratory Syndrome (MERS) virus outbreak in her country.
As two more people died, bringing the total number of fatalities to nine, South Korea is grappling to contain the MERS outbreak.
The cancellation is "designed to take care of public safety, including putting a quick end to MERS," presidential press secretary Kim Sung-woo told reporters. Park's office billed the upcoming week will be "watershed" to determine South Korea's handling of the virus outbreak.
A "mutually convenient time" will be discussed to reschedule Park's trip to the US. The US Secretary of State John Kerry and South Korea's Foreign Minister Yun Byung-se spoke over telephone before calling off the trip.
Park was supposed to head to the US on Saturday, 13 June to hold talks with President Barack Obama on a range of security and economy-related matters.
Since the outbreak that began to spread in South Korea in May, more than 2,800 people have been quarantined and hundreds of educational institutions have been forced to shut.
The total number of confirmed cases has been brought up to 108 with news cases reported almost every day.
Neighbouring countries have also put up caution against travelling to South Korea which in turn has sharply affected Seoul's tourism economy.
"Please do not be excessively worried or hold misunderstanding, and try to go on with your daily lives," said deputy prime minister Choi Kyung-hwan during a televised address.