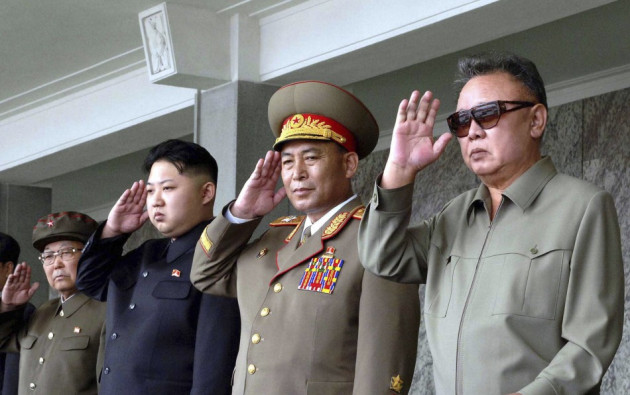 The president of South Korea, Lee Myung-bak, banned all military leave and travel in the country Monday and placed government officials and the military on emergency response status after the death of North Korean dictator Kim Jong-il.
Lee also increased air patrols on the border with North Korea and asked the United States to increase surveillance using planes and satellites, the Telegraph reports.
"Monitoring and security around border areas has been strengthened. We are paying close attention to any movements by the North's military," said a spokesman for South Korea's defence ministry.
North and South Korea have technically been at war for more than 50 years, following the three-year Korean War that resulted in a ceasefire but no peace treaty in 1953.
No unusual military activity has been observed north of the border, but the potential for instability brought about by Kim Jong-il's death has prompted swift reactions in the region and beyond.
In Japan, Prime Minister Yoshihiko Noda has set up a crisis management team to monitor the situation in North Korea.
White House spokesman Jay Carney said the U.S. was "closely monitoring reports" from North Korea.
"The president has been notified, and we are in close touch with our allies in South Korea and Japan. We remain committed to stability on the Korean Peninsula, and to the freedom and security of our allies," he said.
China has not yet given an official response to Kim Jong-il's death.