South Korea Records Steady Economic Growth on Strong Exports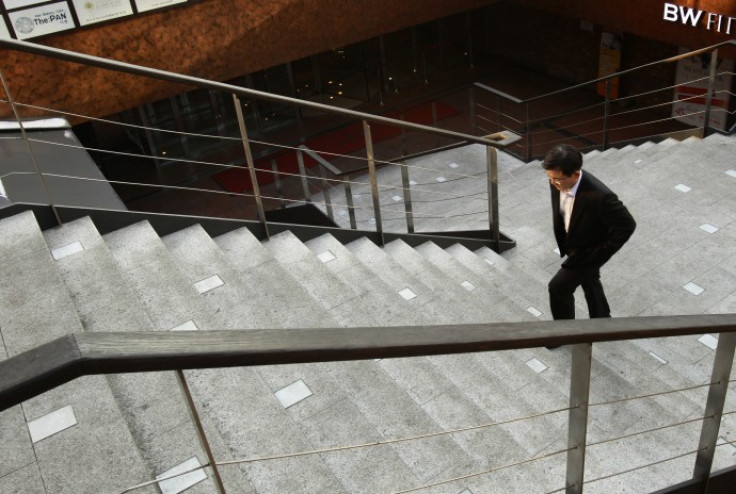 The South Korean economy has continued its steady expansion in the first quarter, as the country's exports increased in line with the ongoing recovery in the US and Europe, despite a slowdown in China.
Asia's fourth-largest economy expanded by 3.9% in the first quarter from a year earlier, beating analysts' forecast for a rate of 3.7%. On a quarter-over-quarter basis, the gross domestic product (GDP) rose 0.9%, unchanged from the pace recorded in the previous quarter.
Contributing to the growth, exports rose 1.7% from the previous quarter on the back of firm external demand. Investments rose 3.5%, while private consumption rose at disappointing rate of 0.3%.
Analysts expect that the country will continue to grow in subsequent quarters of 2014 helped by loose monetary policy and strong export demand.
"We believe the economy will continue to expand at a more or less the same pace in subsequent quarters on a proactive fiscal policy alongside the global economic recovery," said economists at ANZ Bank.
They added that the government's proactive fiscal policy will play a crucial role in the growth. The government earlier announced that it would spend more than half of the 2014 budget in the first half.
"The external demand will stay firm given the recovery of advanced economies and an earlier-than-expected pick up of the Chinese economy," they said.
"With exports the equivalent to around 50% of the economy, the prospects for global demand will play a large part in determining how Korea performs over the next couple of years," said Gareth Leather of Capital Economics.
"Overall, we expect the export sector to do fairly well amid stronger growth in the US and an improvement in the euro-zone. Better prospects for these two economies should more than offset weakness in China, which remains Korea's largest trading partner."
Earlier in April, the Bank of Korea (BoK) raised the 2014 GDP growth forecast to 4.0% following its monetary policy committee meeting. The central bank also cut its 2014 consumer price inflation forecast to 2.1% from 2.3%, due to soft agricultural prices and freezing college tuition fees.
ANZ economists expect a gradual increase in inflation rates in the second half of 2014, adding pressure on the central bank to lift the benchmark interest rate in the fourth quarter.
© Copyright IBTimes 2023. All rights reserved.