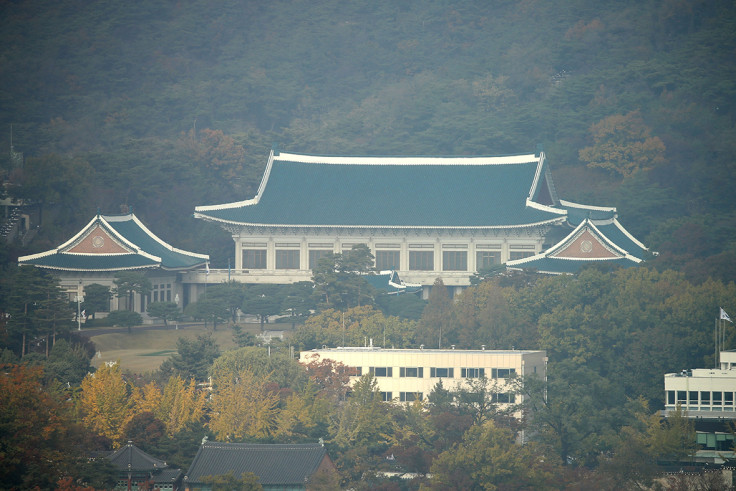 South Korea's parliamentary investigators will not be granted access to President Park Geun-hye's official residence known as the Blue House, an official said on Friday (16 December).
"They can't come inside. We haven't changed our stance on that. We are in talks regarding where to meet, and what to do, if parliament's special committee wants to hold an inspection," the official said who did want to be named.
According to Reuters, the presidential office on Friday will submit Park's response to the impeachment vote – that took place on 9 December – to the Constitutional Court. The court has 180 days to decide whether to uphold or overturn the vote.
Park retains her official residence and her title even as she has stripped of her presidential power that is now handed to the prime minister, until the court ruling. The office reiterated that the Blue House cannot be searched for national security reasons.
However, spokesperson for the special prosecutor, Lee Kyu-Chul said that the team would continue to look for legal grounds that would allow them to enter the Blue House.
Meanwhile, speaking about accusations levelled against the presidential house that it had asked the country's intelligence agency to spy on judges, along with the chief justice of the Supreme Court, the official said, "The Blue House has never spied on anybody and it's something that should not happen." The allegations were made on Thursday by a former media executive during a parliamentary panel hearing.
Park's impeachment followed after widespread protests were held in the country over her connections with long time confidante Choi Soon-sil. She is said to have colluded Choi to allegedly coerce big corporations to donate money to two foundations linked to the latter.