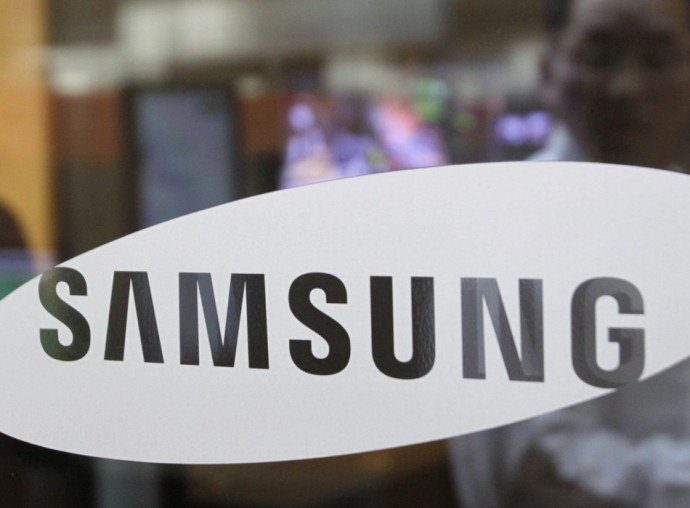 With Samsung C&T's shareholders set to decide on its merger with Cheil Industries, South Korea's National Pension Service (NPS), the largest shareholder in the company with an 11.2% stake, has come into the limelight.
US hedge fund Elliott Associates, which has more than 7% stake in Samsung C&T has been resisting the deal, urging other shareholders to reject the proposal as well.
While the Samsung family and its allies hold about 20% stake in Samsung C&T, the decision of the National Pension Service will become crucial for the future of the construction company.
Samsung C&T shareholders include various local government institutions with a combined stake of 11.05% and different foreign institutions that hold about 27% interest in the company. Retail investors account for 24.43% of the firm.
Elliott Associates, which is the third largest shareholder in Samsung C&T, has been engaged in a row with the construction company after it agreed to be taken over by Cheil Industries, in which Samsung Electronics vice-chairman and heir apparent Lee Jae-yong is the major shareholder.
Cheil Industries is the de facto holding company of the Samsung conglomerate.
The merger is widely seen as the family's attempt to ensure control of the group, ahead of an expected leadership succession. Samsung group's chairman Lee Kun-hee has been bedridden following a heart attack in May 2014.
With Elliott's earlier attempt to block the deal through court injection having failed, the hedge fund is now urging other shareholders to vote against the deal.
"We have seen an extraordinary, sustained and historic level of action on the part of minority shareholders to defend their rights. Despite unparalleled levels of rumour and misinformation, countless shareholders have very clearly voiced their absolute opposition to the proposed takeover of Samsung C&T by Cheil Industries," the fund said in a statement.
"We expect that the National Pension Service – entrusted with the hard-earned capital of ordinary Koreans – will choose to make the proper financial decision to oppose these wholly unfair takeover proposals."
Samsung C&T shareholders will vote on the proposal on 17 July, and a two thirds majority is required to approve the deal.
South Korea's pension service with $450bn (£292.6bn, €407bn) in assets has most of the time voted in favour of the management when dealing with board decisions.
However, the NPS on several occasions sought the advice of its council of experts on the exercise of voting rights when dealing with particularly controversial decisions.
The council is a nine-member body of academics appointed by the government and labour and business groups.