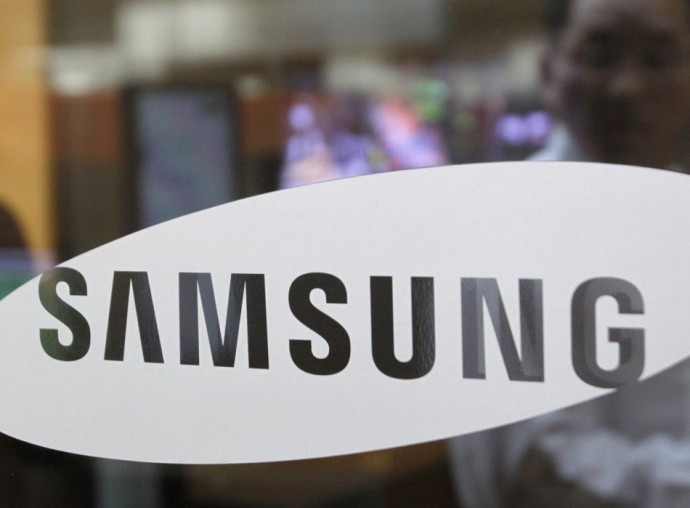 The proposed $8bn (£5.1bn, €7.2bn) merger of Samsung affiliates, Samsung C&T and Cheil Industries, has overcome another hurdle, as a Korean court ruled against US hedge fund Elliott Associates, which sought to block Samsung C&T from selling treasury shares to ally KCC.
KCC, which is set to become the fourth largest shareholder in Samsung C&T after acquiring additional shares, would back the deal in the 17 July meeting of shareholders.
In a lawsuit brought by Elliott, the Seoul Central District Court ruled that Samsung C&T violated no laws in selling treasury shares to KCC. The court earlier allowed Samsung C&T to hold its shareholders' meeting to decide on the deal.
Elliott Associates, which is the third largest shareholder in Samsung C&T, a Samsung affiliate, has been engaged in a row with the construction company after it agreed to be taken over by Cheil Industries, in which Samsung Electronics vice-chairman and heir apparent Lee Jae-yong is the major shareholder.
The merger is widely seen as the family's attempt to ensure control of the group, ahead of an expected leadership succession. Samsung group's chairman Lee Kun-hee has been bedridden following a heart attack in May 2014.
The deal is subject to the approval of shareholders in both companies. They will vote on the proposal on 17 July, and a two thirds majority is required to approve the deal.
In response to the court's decision, Elliott said it still maintains its view and would appeal the ruling.
"We note the court's decision but maintain our firm view that the deliberate sale of treasury shares, designed solely to support a fundamentally unfair deal for Samsung C&T's shareholders, was wholly improper, not least from a corporate governance perspective," the hedge fund said.
"We will shortly lodge our appeal in respect of this first instance court decision."