South Sudan: Hundreds dead after 4 days of fighting between government and rebel forces ends in ceasefire
Skirmishes a reminder of 2013-15 civil war that left tens of thousands dead and displaced 2.2 million.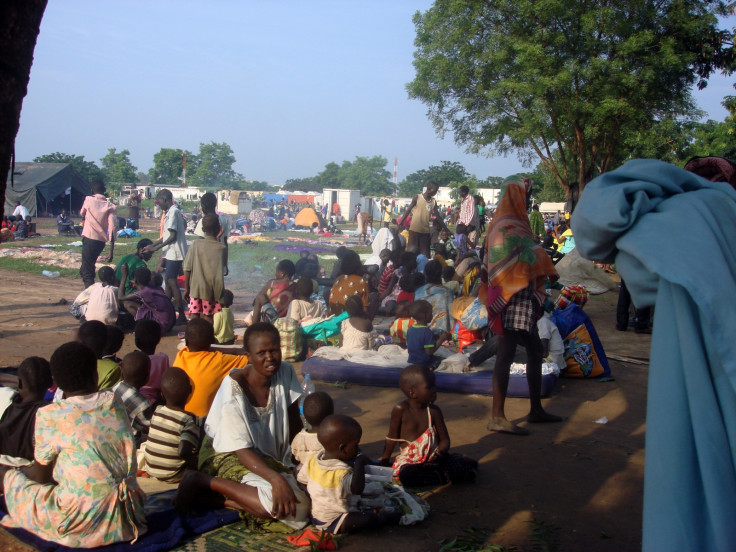 The spectre of civil war looms over South Sudan as over 200 people have been killed in five days of clashes between forces loyal to the president of South Sudan and government troops. The situation is reminiscent of the days leading to conflict between forces loyal to South Sudan's President Salva Kiir and those loyal to opposition leader Riek Machar.
In December 2013, skirmishes between troops escalated into a bloody civil war, which killed tens of thousands and displaced 2.2 million. After several attempted ceasefires, a peace deal was signed in August 2015, but there has been no lasting stability.
More than 200 dead as peace deal is shattered
South Sudan celebrated its fifth anniversary of independence from neighbouring Sudan on 9 July in a state of lockdown.
The most recent violence erupted when five soldiers loyal to Kiir were shot dead by Machar's troops on 7 July, sparking heavy exchanges of gunfire and artillery that rocked the Gudele and Jebel suburbs of the capital Juba that killed more than 100 people.
Clashes have since put the death toll at more than 200, including two Chinese peacekeepers and one South Sudanese United Nations (UN) worker. Thousands of people have had to leave their homes.
A ceasefire was called on Monday (11 July) and was supposed to come into effect at 18:00 local time (15:00 GMT). However, it remained unclear whether the unrest was quelled as gunfire was heard in Juba on Monday after Kiir called for ceasefire.
Troops loyal to Kiir were ordered back to barracks on Monday and any soldier who resisted the order, by loitering or looting, would be arrested, an army spokesman was quoted as saying by the BBC.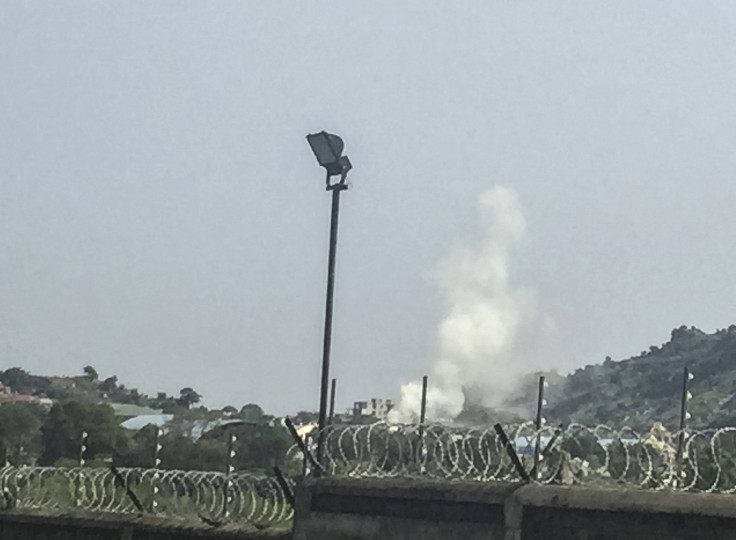 UN calls for 'immediate' arms embargo, and sanctions
Strongly condemning the escalating violence in and around the capital, the UN Security Council urged for calm and demanded that Kiir and Machar do their utmost to control their respective forces.
The council warned that attacks against civilians would be classified as war crimes. According to them, the UN base and the civilian protection centre in Juba have been caught in the crossfire. Ambassador Koro Bessho of Japan, who holds the council's presidency for the month, expressed outrage at the attacks on the UN compounds and protected civilians sites.
Ban Ki-moon, the UN Secretary-General, called for an immediate arms embargo and said sanctions should be imposed on political and military leaders blocking the peace agreement. He added the UN peacekeeping mission to South Sudan (UNMISS) should be strengthened with attack helicopters.
"Yet again, the leaders of South Sudan have failed their people. Rarely has a country's conduct squandered so much promise so quickly," Moon said.
The United States (US), meanwhile, said the recent unrest must stop. "This senseless and inexcusable violence - undertaken by those who yet again are putting self-interest above the well-being of their country and people - puts at risk everything the South Sudanese people have aspired to over the past five years," said Susan Rice, the United States' National Security Adviser.
© Copyright IBTimes 2023. All rights reserved.