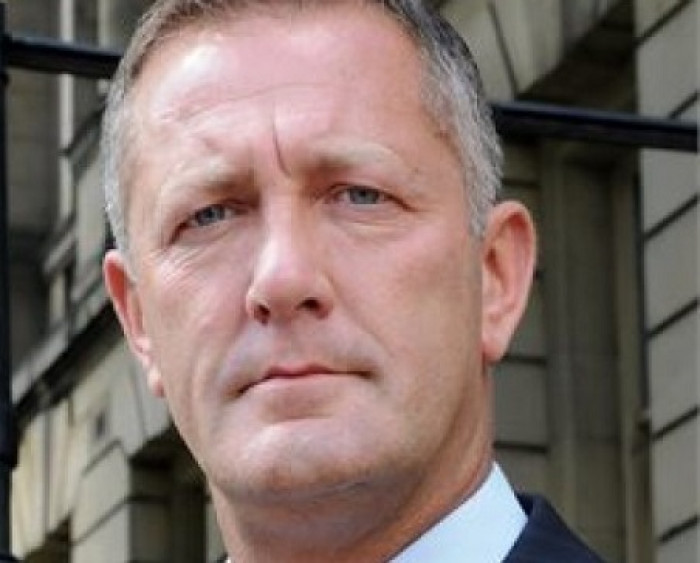 Under-fire Police Crime Commissioner (PCC) Shaun Wright has resigned from his role following a damning report revealing hundreds of children were abused for years in Rotherham.
South Yorkshire Police PCC has come under increasing pressure to resign following the report by Professor Alexis Jay which revealed 1,400 children were the victims of "appalling" abuse in Rotherham for 16 years.
Wright, who was head of children's services in Rotherham from 2005 to 2010 before being elected South Yorkshire PCC in 2012, rejected all calls for his resignation after insisting he was still the "right man" to deal with the fall-out of the report.
After weeks of scrutiny, Wright has now decided to step down from his role as PCC as the media interest surrounding him "detracting from the important issue".
A by-election is set to be announced to decide who the new South Yorkshire Police PCC will be.
In his resignation letter, Wright said: "My role as South Yorkshire Police and Crime Commissioner has clearly become prominent in terms of public opinion and media coverage following the publication of Professor Alexis Jay's report. This is detracting from the important issue, which should be everybody's focus - the 1400 victims outlined in the report - and in providing support to victims and bringing to justice the criminals responsible for the atrocious crimes committed against them.
"With this in mind, I feel that it is now right, to step down from the position of Police and Crime Commissioner for South Yorkshire, for the sake of those victims, for the sake of the public of South Yorkshire and to ensure that the important issues outlined in the report about tackling child sexual exploitation can be discussed and considered in full and without distraction."
He added: "My intention had always been to continue my work with South Yorkshire Police and partners in making all the necessary changes and improvements required to safeguard and support the victims of these horrific crimes, and indeed to protect further potential victims through preventative actions.
"On resigning, I therefore truly wish the force, all the very best in continuing the journey of positive transformational change of those essential services which protect and support our most vulnerable people."
Wright's resignation followed a vote of no confidence from South Yorkshire's Police and Crime Panel. Two complaints made about Wright about how he dealt with reports of child abuse have also been passed on to the Police Complaints Commission.
Wright resigned from the Labour party following the report after being threatened with suspension if he did not voluntarily step down.
Wright, a former Labour councillor for Rotherham, previously said he only intends to step down from his role as PCC in 2016.