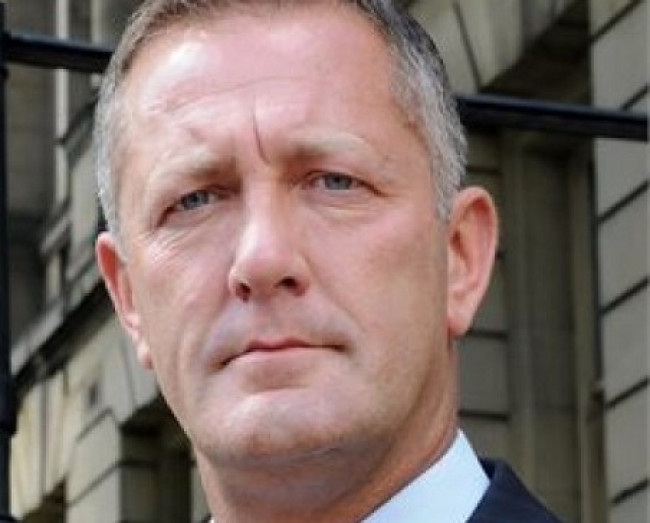 Shaun Wright has agreed to step down as Police and Crime Commissioner (PCC) in South Yorkshire, but not until 2016.
The under-fire commissioner continues to face pressure to resign after failing to act against the widespread organised sexual abuse of children while in charge of children's services at Rotherham Borough Council from 2005 to 2010.
Despite resigning from the Labour Party last week he still refuses to leave his job as South Yorkshire's PCC, claiming the cost of holding a by-election to replace him would not be in the public interest.
In a statement he admitted his blame for his part in "the collective failures which took place – having resigned from the council in 2010.
16 years of child abuse
But he insisted that he has "taken that experience to deliver a major transformation in the way South Yorkshire police deals with horrific crimes such as child sexual exploitation".
Last week it has emerged that 24 child protection investigations failed to halt the abuse of 1,400 children by gangs in Rotherham, over a period of 16 years.
This included a serious case review in 2010, which revealed one of the victims of grooming was murdered.
Meanwhile, the South Yorkshire Police and Crime Panel, which scrutinizes the commissioner's activities is seeking legal advice to force him out of office.
An outraged member of public told ITV News: "No-one can hold him to account. So he can go into any meeting do anything and just sit there and virtually put two fingers to the public that's paying for him, and say 'tough guys I'm off to the bank with my £85,000 a year' which is absolutely disgusting."