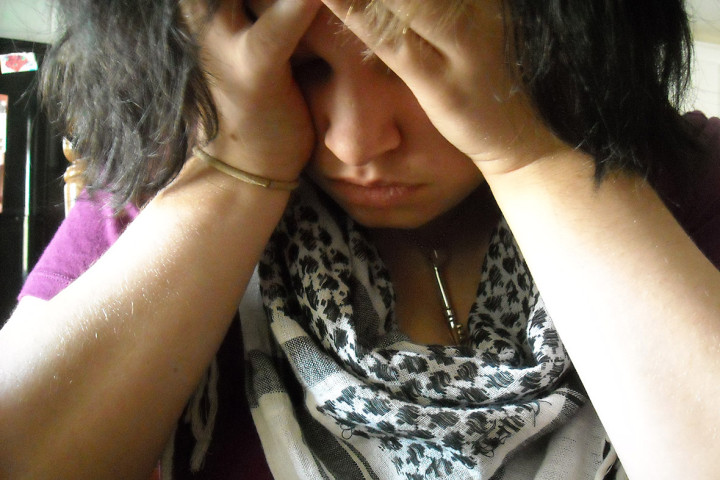 Politicians in Rotherham are set to meet in the wake of a damning report exposing the abject failing by authorities to tackle rampant child sex abuse by paedophiles who were almost all of Pakistani heritage.
Rotherham council will meet on Wednesday to consider the findings of the report by Professor Alexis Jay, which triggered an explosion of shock and horror across Britain.
Senior officials connected with the public bodies that failed so miserably to protect vulnerable children have already resigned over the affair.
Others, such as West Yorkshire police commissioner Shaun Wright, continue to grimly hang on to their positions. In Sheffield, councillors are preparing a take a vote of no confidence in him.
It will be first time Rotherham councillors have met since the report as the fallout continues into a second week.
Particularly damning was Prof Jay's finding that the local authority had been "inexcusably slow" in responding to the problem of paedophile gangs run by Asian men when it became evident children were being abused.
Prof Jay claimed the council knew about the abuse as long ago as 2005, though a shelved report from 2002 has come to light which raises the possibility those in power knew of the abuse even earlier - but did nothing.