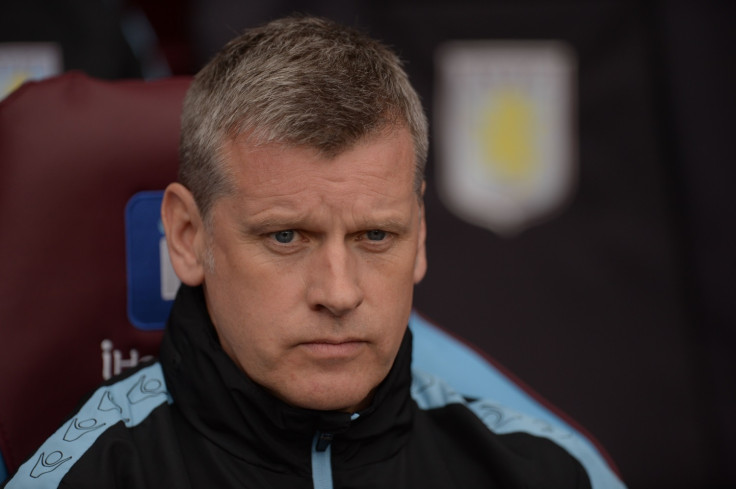 Southampton assistant manager Eric Black has been filmed apparently offering advice on how to bribe officials at other clubs in order to sign players for a foreign investor.
An investigation by the Daily Telegraph has implicated Black who said that "a couple of grand" might persuade a fellow assistant manager to pass on information about players to a fictitious company in the Far East that wanted to represent footballers.
In the interview he says: "It doesn't take too much to get these people involved" because "they won't have an awful lot of money".
Black, who is 52, was said to have met undercover reporters on 2 September with his agent Scott McGarvey.
According to the Telegraph, Black said: "You say, 'look, we've set up the company, we want to go big, you build up the whole thing and you would do brilliantly, then, y'know, if you get somebody, we'll give you a couple of grand or something.'"
Black then told the undercover reporters: "Did you say he's a scout?" Black replied: "He's assistant manager." Football Association rules ban these payments.
Black is the first Premier League figure implicated in the Telegraph's investigation. England boss Sam Allardyce stepped down after informing undercover journalists how to get around FA third-party player ownership rules and negotiating a £400,000 per year deal to represent the fake company the undercover journalists said they represented.
On Wednesday (28 September), Queens Park Rangers (QPR) manager Jimmy Floyd Hasselbaink, Leeds owner Massimo Cellino and Barnsley assistant manager, Tommy Wright, were all implicated in the newspaper's investigation.
All three have denied wrongdoing, but Wright was sacked after he was filmed receiving £5,000, having told undercover reporters he could convince Barnsley to sign players part-owned by the Far firm in the Far East.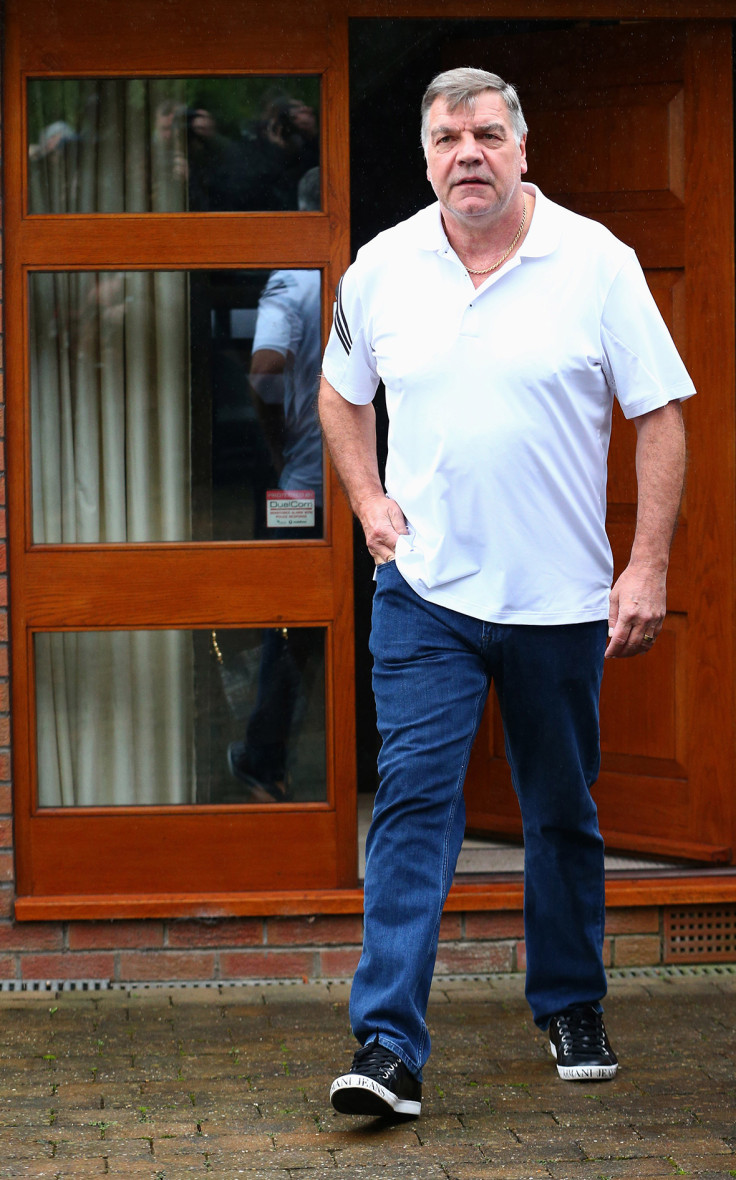 A spokesman for Black said: "(Black) does not recall Mr McGarvey making suggestions that football officials should be paid during transfer negotiations – this was not the purpose of the meeting so far as our client understood it. Any suggestion that he was complicit in such discussions is false."
The spokesman said that the words "a couple of grand" related to a freelance scout he suggested the false company should approach. The Telegraph probe alleges that eight current or recent Premier League managers had taken bribes, and police will be looking at the evidence.
Ex-Chelsea striker Hasselbaink is alleged by the newspaper to have negotiated a fee of £55,000 to act as an ambassador for a sports company that wanted to sell players to his club.