While the rest of the UK will be battling the snow and blizzard-like conditions to get to work and school on Friday (13 January), commuters using Southern rail are settling in to a third day of strike action this week.
Due to industrial action by ASLEF, there will be no Southern trains running at all on Friday, the company posted on its website.
It is therefore not surprising that the National Rail's assurance that it is doing everything to ensure its lines in the south are "coping with the cold" has drawn the ire of Southern commuters.
In a statement, Andy Derbyshire, the Chief Operating Officer of Network Rail South East said: "Network Rail will be running extra anti-ice trains and we have made sure our conductor-rail and points heating is all switched on.
"We have teams of engineers at key locations and we will also be monitoring our equipment remotely from the control centre to make sure it is coping wiht the cold."
While this may be reassuring to Southeastern rail commuters, those using Southern services were not amused.
Chris Cocliff told Network Rail not to bother with de-icing as they will not be using them. Another, Don Pedley said: "Pointless notice for Southern passengers. Keep trying though."
Mark Moore noted: "What's the point. Everyone is on strike!" While Jimmy Still added: "I agree, please please don't waste ur efforts on any southern route."
Southeastern services not affected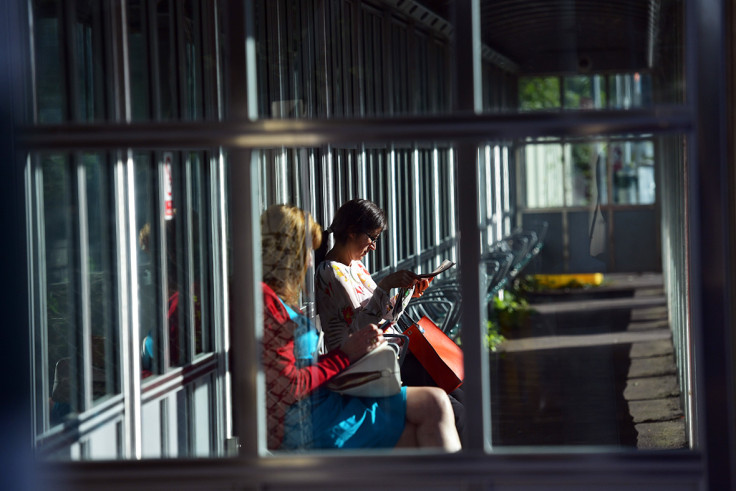 Southeastern services however are not affected by the strike action but their trains may be busier than usual, Southeastern Rail warned. It said that although it does not currently expect services to be affected by the weather and plan to run a full service, it advised commuters to check first before travelling.
"Low temperatures, ice and potentially snow are forecast for this morning. Winter weather conditions can present risks to the railway including slippery rail conditions and the potential for ice to build up on the conductor rail which supplies power to trains," Southeastern said.
Strike action by Aslef
The Aslef union is in dispute with Southern's parent company Govia Thameslink over the role of guards on board the trains.
Its drivers staged a strike on Tuesday and Wednesday. There were continued disruption on Thursday (12 January) when they returned to work for a day, the BBC reports.
The long-running dispute revolves around Southern's decision to turn guards into supervisors which will result in drivers taking on the role of opening and closing carriage doors.
Southern and Gatwick Express will see strikes again on 24, 25, and 27 January.