The number of first-time home buyers in the UK hit a nine-year high in 2016, according to a fresh survey.
Citing a report from Halifax, the Press Association news agency said there was a total of 335,750 first-time buyers last year – the highest figure since 359,900 in 2007.
The average price for a first home in the UK crossed the £200,000-mark ($243,000) for the first time, while prospective home owners had to raise more than £32,000 for a deposit.
In London, first-time buyers paid £402,692 on average for a home with a deposit of £100,445.
Halifax said first-time home buyers had been helped by record low mortgage rates, high employment levels and a range of government measures such as Help to Buy.
"Across the regions there is a contrasting picture. In London – which has one of the youngest populations in the UK – the average house price for a typical first-time buyer is now more than an eye-watering £400,000 with an average deposit of over £100,000 – more than twice that in the South East, the next most expensive region," said Martin Ellis, housing economist at Halifax.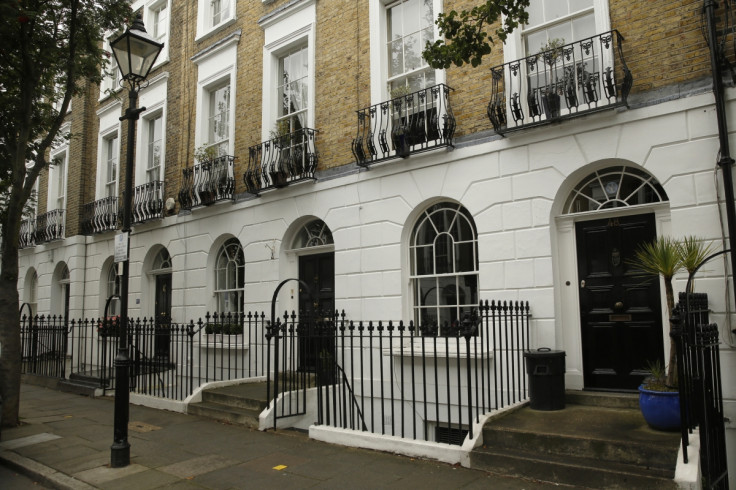 First-time buyers have also been taking out longer mortgages as the price of homes have increased. Around 60% of mortgages were for 25 years or more compared to just 36% in 2006.
Data released by Halifax last week showed that the UK house price inflation rate came in at 6.5% in the 12 months to December period, picking up from 6% in November and 5.2% in October.
The average price of a UK home was at £222,484, with Luton seeing the biggest increase in prices last year at 19.4%.
"Slower economic growth, pressure on employment and a squeeze on spending power, together with affordability constraints, are expected to reduce housing demand during 2017," Ellis stated.
"UK house prices should, however, continue to be supported by an ongoing shortage of property for sale, low levels of housebuilding, and exceptionally low interest rates."