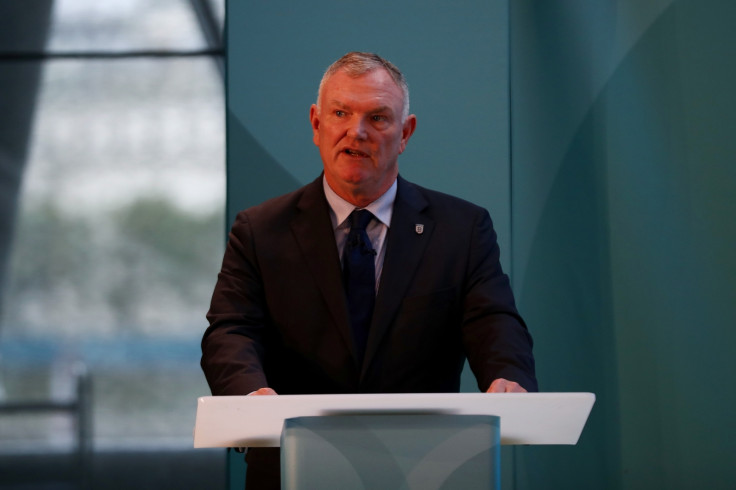 FA chairman Greg Clarke says England will pay tribute to the victims of the Westminster terror attack during their World Cup qualifier against Lithuania on Sunday (26 March). Five people died during the attack outside the Houses of Parliament, while seven remain in a critical condition.
There was no tribute made by the Three Lions before their 1-0 defeat by Germany in Dortmund on Wednesday but Clarke stressed before the game that England will 'recognise the bravery' of those affected and involved in the terror incident in the country's capital.
"Our thoughts are with all of those who have been affected by this terrible incident. We will be recognising the bravery of the security services and all those involved at the England v Lithuania match on Sunday," Clarke said.
England manager Gareth Southgate echoed the sentiments of Clarke and called on England to 'carry on' in the face of adversity. The former Aston Villa defender also offered his condolences to the families who lost loved ones during the depraved attack.
"Our first thoughts are with the families of those who have lost their lives and been injured," Southgate said. "It puts football into perspective. We're conscious that part our of identity as a nation is that we carry on in moments like this."
On a lighter note, Southgate expressed his delight at England's performance during their 1-0 defeat by Germany and says the Three Lions were beaten by a "fairytale goal" from Lukas Podolski.
England outplayed Die Mannschaft for large periods of the game in Dortmund, but 'Der Hammer' Podolski unleashed a sublime, rasping strike in the second half to secure victory for his country and the perfect ending to his international career.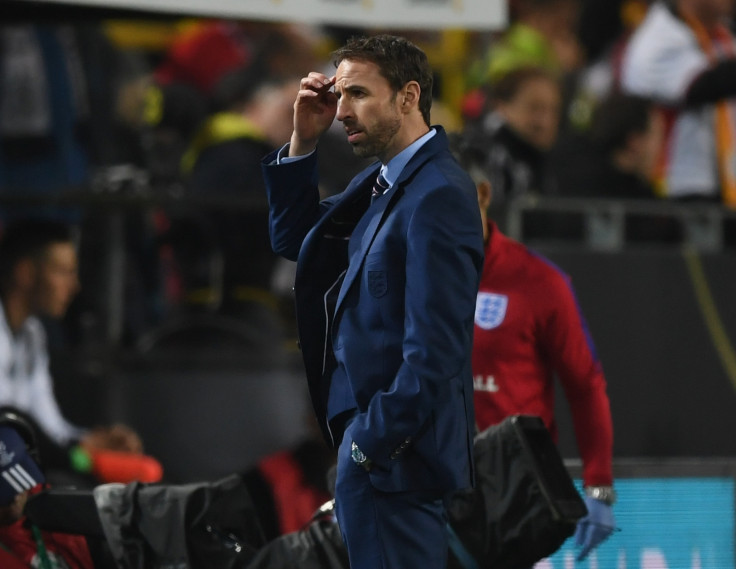 Southgate was not too downbeat about the result and instead chose to focus on the impressive displays produced by his players. The former Middlesbrough boss opted for a 3-4-2-1 formation against Joachim Loew's men and believes the system will prove to be a dangerous weapon in his side's arsenal going forward.
"The players carried it [the formation] really well and it suited the players. We don't like losing but it's important to learn something and try new things," Southgate said.
"It's a great option to have and a lot of the players are playing it at their clubs. We maximised the time we had and we have some very intelligent footballers in there. There were some great performances but we lost to a fairytale goal."