Sovereign rating downgrades likely to outpace upgrades in 2017
Ratings agency S&P says global sovereign downgrades will continue to outnumber upgrades yet again over the next 12 months.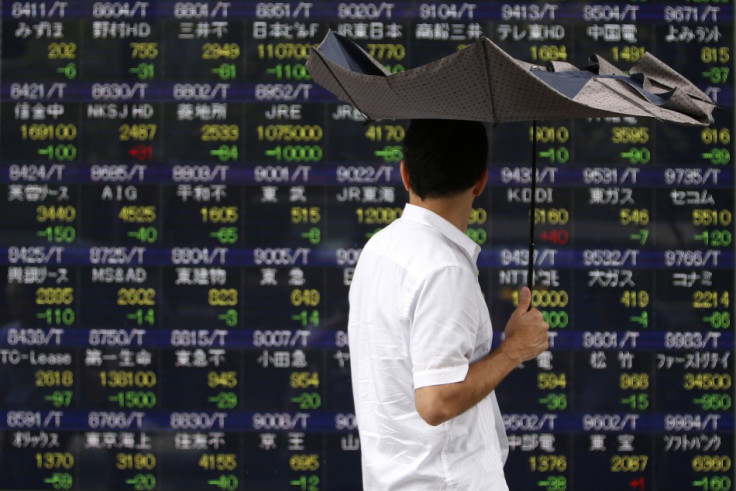 Sovereign downgrades in 2017 are "likely to outpace" upgrades posted in 2016, according to a top global ratings agency.
In note to its clients on Tuesday (10 January), S&P Global Ratings said global sovereign creditworthiness, in decline since the onset of the global financial crisis in 2008, has deteriorated slightly.
Of the 130 sovereigns S&P rates globally, 30 carried negative outlooks versus seven positive outlooks on 31 December, 2016. It implied that the outlook balance – i.e. the positive minus negative outlooks – has deteriorated to -23 going into the new year, from the seven-year high of -4 in June 2015, but improved from -30 in June 2016.
However, the reading suggests downgrades outnumbered upgrades by a ratio of 4 to 1; deteriorating from the almost 3:1 ratio seen at the start of 2016.
Giving a regional break-up, Moritz Kraemer, chief rating officer for sovereign ratings for S&P Global Ratings, said that over the past year the outlook balance has deteriorated in Asia Pacific and even more so in Latin America.
"The outlook balance in the Middle East, Commonwealth of Independent States (CIS), and Africa remains very high, but has somewhat improved over 2016 (to -10 from -12). Asia-Pacific moved from a positive balance of 1 to a negative balance of -4 a year ago.
"The outlook balance deteriorated in Latin America where the negative balance went to -10 from -4, and in Europe where the outlook balance now is positive at 1 from -2 a year ago."
Kraemer did add that things were on the up for Europe which "has seen the strongest improvement among all regions in its outlook balance since 2011, when the region accounted for almost the entire global negative outlook bias largely as a result of the eurozone crisis."
© Copyright IBTimes 2023. All rights reserved.