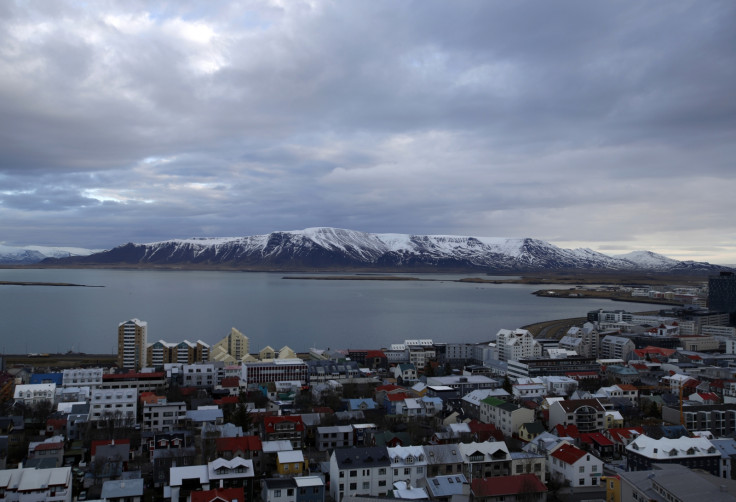 Credit ratings firm Standard & Poor's upgraded The Republic of Iceland's sovereign credit ratings from 'A-/A-2' to 'A/A-1' on March 17, after the Scandinavian nation recently announced the lifting of its capital controls imposed since 2008.
Capital controls had been lifted for individuals, firms, and pension funds on March 14. With the controls lifted, S&P states that the nation is poised to strengthen its citizens' access to foreign capital markets, while attracting more foreign investment. The nation's pension funds will be more diversified after accessing foreign assets.
The central bank's agreement with offshore Krona holders has also been credited for the upgrade, as it would reduce balance of payments-related risks for the economy.
S&P further added that Iceland's stable outlook implies the balance between the potential for improvements in public finances and the inflationary risk of the domestic economy overheating over the next two years.
Iceland's economy has largely been lifted by an increase in tourism, which has enabled the central bank to accumulate up to $7.3bn (£5.9bn) as of February, amounting to 36% of the nation's GDP. However, the increase in tourism could potentially overheat the economy and has already compromised the fisheries industry.
The nation is considering tax on tourism to protect its natural terrain, according to a report by Bloomberg. The government claims that revenue generated would be channeled towards infrastructure funding.
S&P has also updated Iceland's projected real GDP growth for 2017 from 3% to 3.5%, which was undertaken after the country grew at a phenomenal 7.2% last year. The credit rating agency has scheduled the next rating publication for Iceland on June 30th.