Space station astronauts touch down in Kazakhstan after 199 days in orbit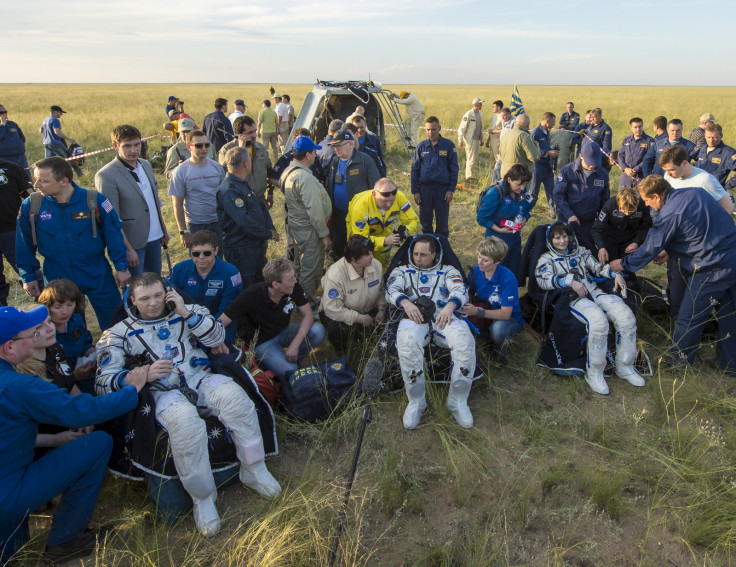 Three astronauts who have spent over half a year aboard the International Space Station (ISS) landed safely in Kazakhstan, after spending an additional month in space following a technical problem.
The three astronauts - Terry Virts (Nasa), Samantha Cristoforetti (European Space Agency) and Anton Shkaplerov (Russian Federal Space Agency) had been due to leave the ISS on 14 May but a Roscosmos supply mission failed.
The delay means Cristoforetti, making her first trip, sets a new record for the longest single space flight by a woman.
According to a Nasa press statement the astronauts travelled 84 million miles during their trip. Cristoforetti, who gained a Twitter following of 545 million, conducted experiments in biology, studying the effects of space travel and zero gravity on a range of organisms including ants, fruit flies, plants and worms.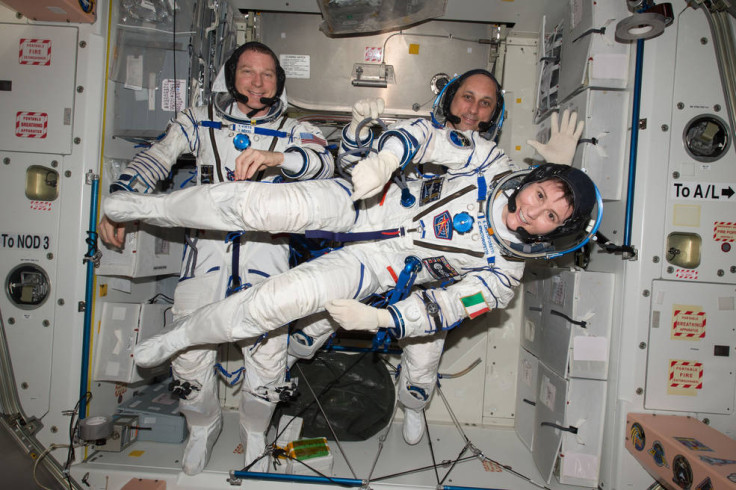 Cristoforetti also introduced a specially adapted espresso machine which could work in space. Virts sent spectacular images of the earth including the Great Pyramids and Northern Lights.
A Nasa presenter said the craft made a perfect touchdown after a three-hour descent. On landing the three were carried from their ship and checked over by medical teams.
"Everything worked by the second, step by step, the guys were great," said Shkaplerov.
Nasa's Scott Kelly and two Russian cosmonauts, Gennady Padalka and Mikhail Kornienko, will now be alone in space until 23 July when Oleg Kononenko, Kjell Lindgren and Kimiya Yui begin their journey.
Kelly and Kornienko will remain in space for a full year, the longest anyone has remained aboard the ISS. This is "to provide researchers the opportunity to learn more about the medical, psychological and biomedical challenges faced by astronauts during long duration spaceflight," according to Nasa.
© Copyright IBTimes 2023. All rights reserved.