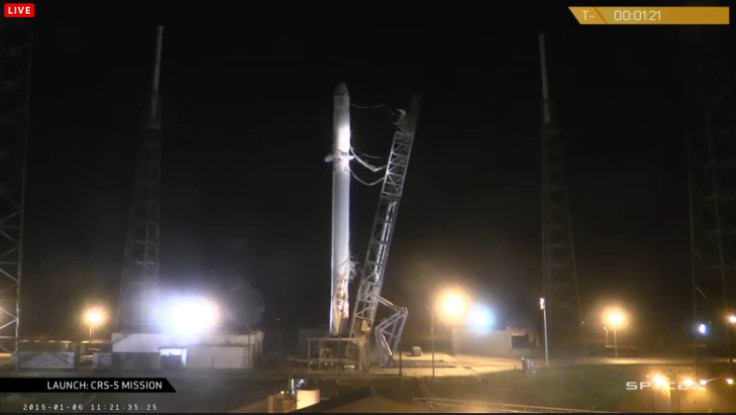 SpaceX has once again delayed its resupply mission to the International Space Station due to technical issues.
It is the second time this week that the launch has been put off and the private space transport firm has now announced that a third attempt will be made on Saturday morning at 4.47am EST (9.47am GMT).
If successful, SpaceX will then attempt to land the Falcon 9 rocket used in the launch on a barge in the Atlantic for reuse in future missions - the first time such a feat has been attempted.
Where to watch SpaceX launch live
As with Tuesday's attempt, SpaceX will be live streaming the launch attempt taking place in Cape Canaveral, Florida.
The feed will be available at this link for internet users around the world, while some local television stations in Florida will also be broadcasting the attempt.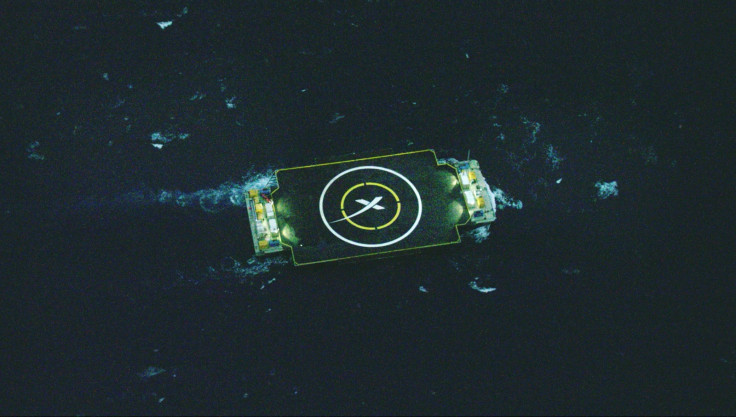 Live streams will also be available on other websites, including Space.com and Nasa.gov.
SpaceX will feature commentary from its mission control explaining each step of the launch, as well as text updates through its site and social media channels.
It is not yet clear whether the landing attempt will be filmed and streamed. IBTimes UK has contacted SpaceX for confirmation and will update this article when a response is issued.
'Fundamental breakthrough'
Elon Musk, founder and CEO of SpaceX, had previously predicted that the rocket landing had around a 50% chance of succeeding.
The importance of rocket reuse has been highlighted by Musk as holding the potential to revolutionise space travel.
"If one can figure out how to effectively reuse rockets just like airplanes, the cost of access to space will be reduced by as much as a factor of a hundred," Musk said.
"A fully reusable vehicle has never been done before. That really is the fundamental breakthrough needed to revolutionise access to space."