SpaceX's superfast satellite broadband network might be called 'Starlink'
The company plans to launch a constellation of thousands of satellites to provide affordable global internet.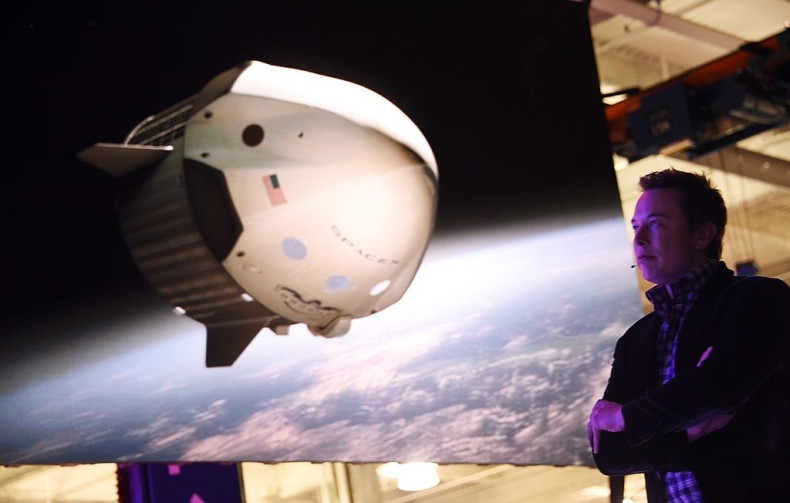 SpaceX might name its satellite-based broadband internet network 'Starlink', according to a new report from Geekwire.
The name comes to light with the discovery of two applications SpaceX filed to get 'Starlink' trademarked from the US Patent and Trademark Office (USPTO). The first set of documents – filed on 21 August 2017 – notes a host of services that might be covered under the upcoming satellite network.
Some of the key services mentioned in the application were "Satellite communication and transmission services," "wireless broadband communication services," "high-speed wireless Internet access," "satellite photography services," and "remote sensing services, namely, aerial surveying through the use of satellites".
Meanwhile, the second application filed on the same date, focuses on "Satellites for scientific and commercial purposes; equipment for receiving, processing, and transmitting voice, video, data and information via telecommunications and wireless signals," and other products that might be needed for the network.
Back in 2015, Elon Musk announced the multi-billion satellite project as a way to provide low-cost broadband internet with fiber-like speeds across different parts of the world and to fund the company's Mars settlement program. The idea of launching a constellation of thousands of satellites is expected to be an additional revenue generator in the long-run. Musk estimates the project would cost around $10bn (£7.4bn) over a period of five years.
The mission of full and continuous global coverage would be accomplished by stationing the satellites at specific heights and angles to cover all of the latitudes on Earth. The company intends to launch the small satellites in phases, starting 2019 until the system reaches full capacity in 2024. It will also demonstrate the technology with the launch of two satellites, one before the end of this year and another early next year, according to Patricia Cooper, SpaceX's vice-president of satellite government affairs.
Apart from this, not many details have surfaced about the plan for taking the network of satellites off the ground. Musk could provide more details next week when he speaks at the International Astronautical Congress, Australia, on September 29.