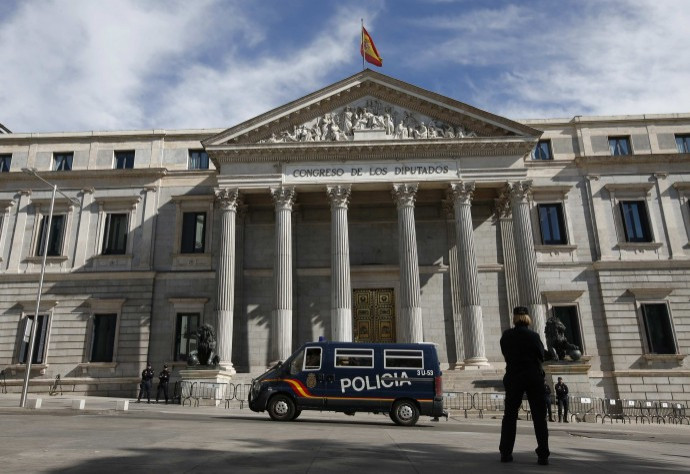 Fifty-one people have been arrested by Spanish authorities after the police uncovered mass corruption involving local government construction contracts.
"Operation Punica" investigated town halls in the country's larger regions, focussing on Madrid, Murcia and Valencia. It uncovered contracts between local councillors and civil servants and corrupt "middle men and key companies" worth almost €250m ($317m, £197m).
A statement from the prosecutor read: "The collusion between local councillors and civil servants, with builders and energy service companies, and the corruption of middle-men and key companies, has helped them to secure contracts worth around €250m in the last two years alone."
One of those arrested is believed to be Francisco Granados. Granados resigned in February from his post as conservative deputy president of the Madrid region, after it was revealed that he had millions of euros stashed in a Swiss bank account.
As part of Operation Punica, the Spanish police have issued search warrants for 259 properties, 400 banks, insurers and companies, and have blocked current accounts and assets, according to Reuters.