Spain to Veto Catalonia Independence Referendum in 2014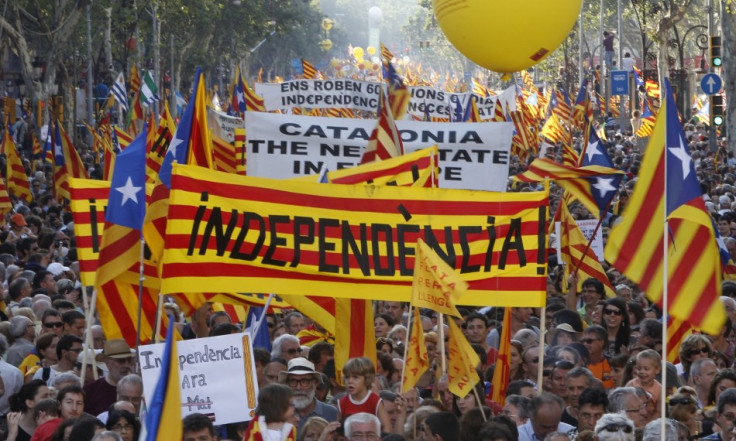 Spain ministers have said Catalonia's independence referendum, which is to be held on 9 November 2014, will be blocked.
After Catalonia's president Artur Mas announced the deal, justice minister Alberto Ruiz-Gallardon hit back, saying: "The poll will not be held".
Mas said the vote would ask two questions "Do you want Catalonia to be a state?" and "Do you want that state to be independent?"
But Ruiz-Gallardon said the vote could not happen because the constitution would block it.
Tensions between Catalonia - which has a strong and historic cultural identity and its own language - and Madrid have been growing in the past few years.
The ruling People's Party and the main opposition Socialists have both opposed Catalan ambitions.
However, polls show that around half Catalonia's residents would choose independence in a yes-or-no referendum.
One of the most economically dynamic regions of Spain, Catalonia is an autonomous community which includes four provinces: Barcelona (capital), Girona, Lleida and Tarragona.
© Copyright IBTimes 2023. All rights reserved.