A Greek F16 fighter jet has crashed at the Albacete airbase in central Spain reportedly killing two pilots and eight other people.
The plane nosedived and exploded shortly after a Greek pilot reportedly performed a wrong manoeuvre during take off at approximately 3.30pm local time, local media reported.
Eyewitnesses have described hearing four explosions after the plane plummeted to the ground.
The Spanish Defense Ministry confirmed the crash on Twitter: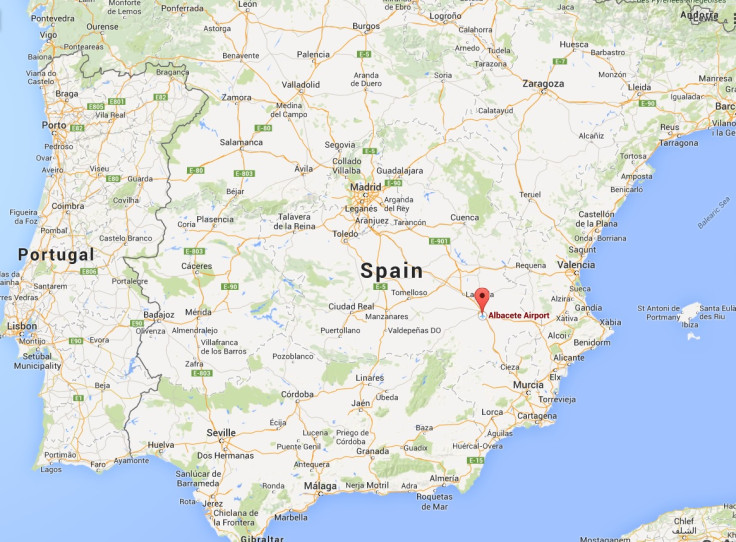 Reports say seven people are in a serious condition, five have "unknown injuries" while one person has been discharged.
Eyewitnesses saw a column of smoke fill the air and described a massive amount heat coming from the wreckage.
The Albacete airbase provides pilots with advanced training in order to improve the operability and effectiveness of the Air Force.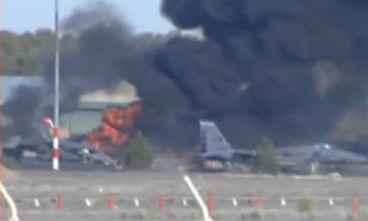 The explosion happened at a training zone of the airbase and it is claimed service personnel from seven different nationalities could have perished in the incident.
No other planes were involved in the Nato exercise but 13 people were injured in the incident at the Los Llanos base.
A video uploaded to Vine shows acrid black smoke billowing from the wreckage and as it cracks in the heat of the flames.
The Facebook page for the base has changed its profile picture to a black ribbon to mark the deaths.
More information will follow. For updates, follow IBTimes UK on Twitter.