Spain's dying coal industry: Brilliant documentary photos by David Ramos
In the 1960s, Spain had more than 100,000 coal miners. Nowadays there are fewer than 3,000.
Coal is on its way out all over Europe, thanks to competition from the renewable energy sector, cheaper imported coal from Africa and Russia and air-quality regulations approved by the European Union. The decline of the coal industry has been particularly severe in Spain.
IBTimes UK presents an in-depth look at Spain's dying coal industry, by Getty Images photojournalist David Ramos.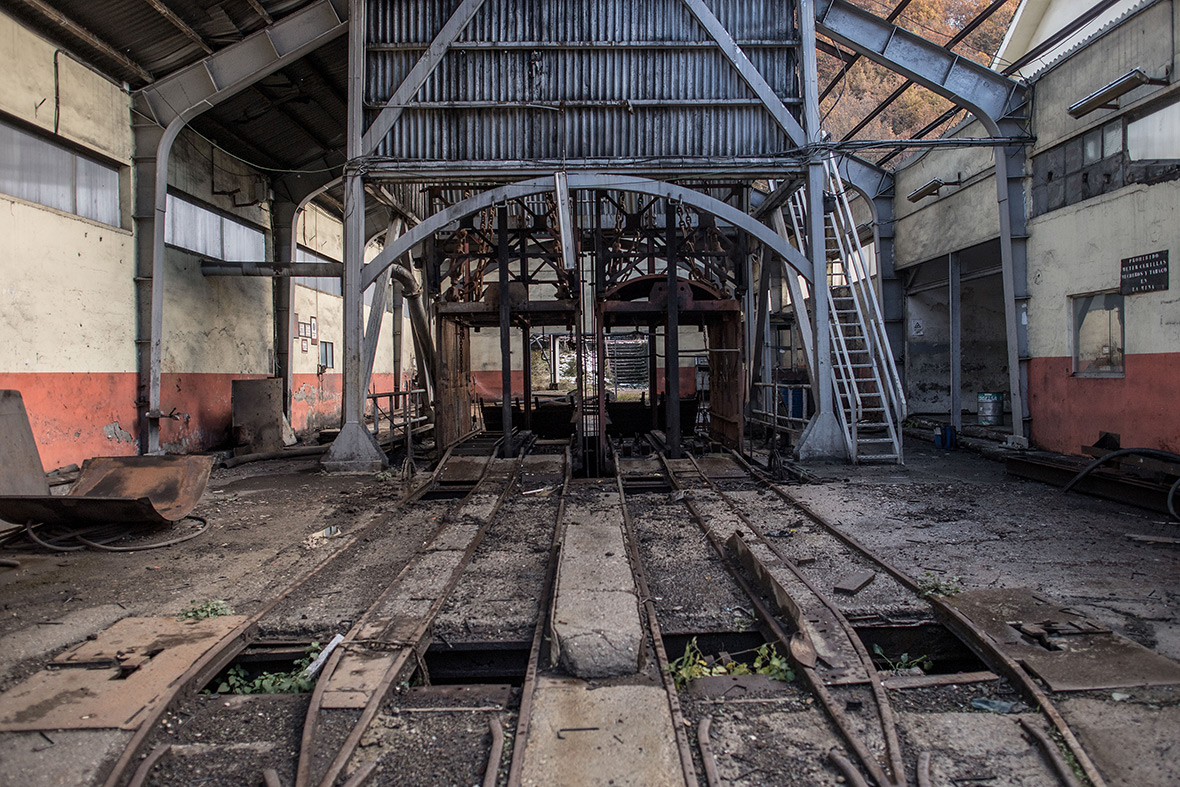 The village of Ciñera de Gordón in the province of Leon was once a thriving mining town, but its major employer, the Pozo Ibarra mine, closed down in 1998. Now, the entire village is up for sale – including 128 houses, 12 flats, a football pitch, a public swimming pool and a cinema – because the coal mining company owner of these buildings has gone bankrupt.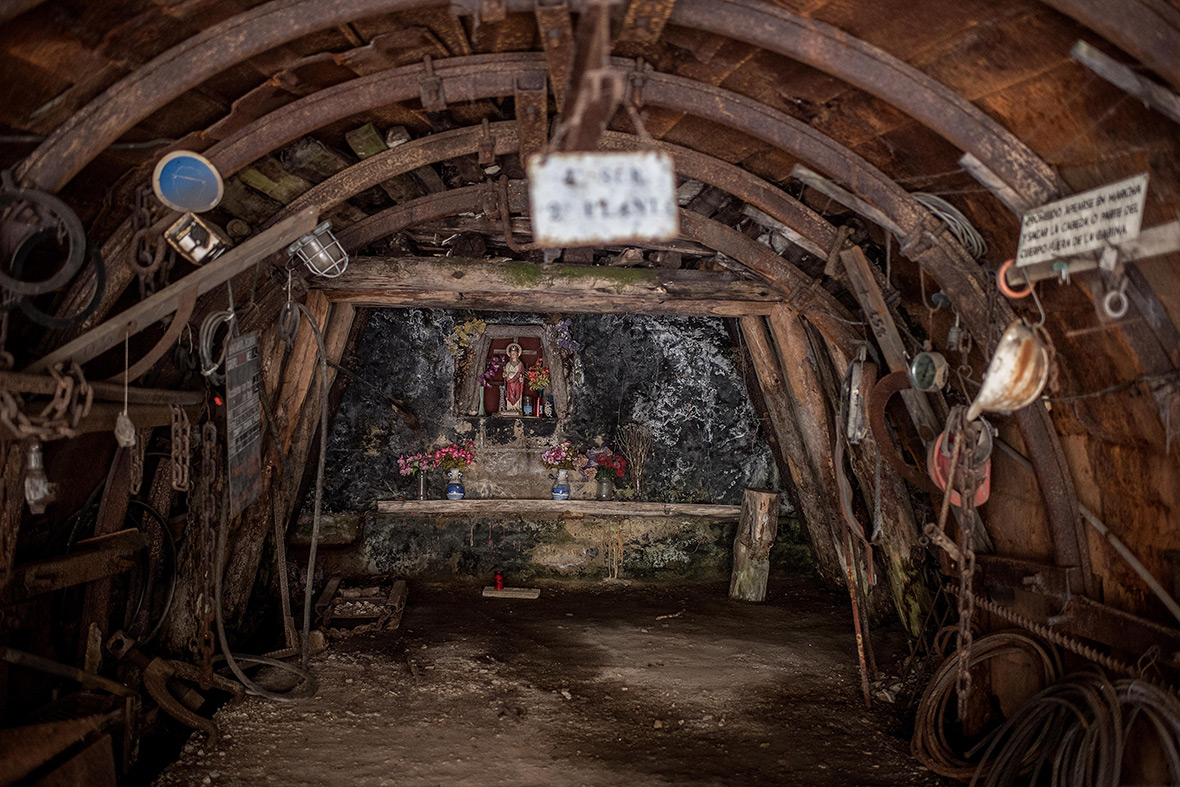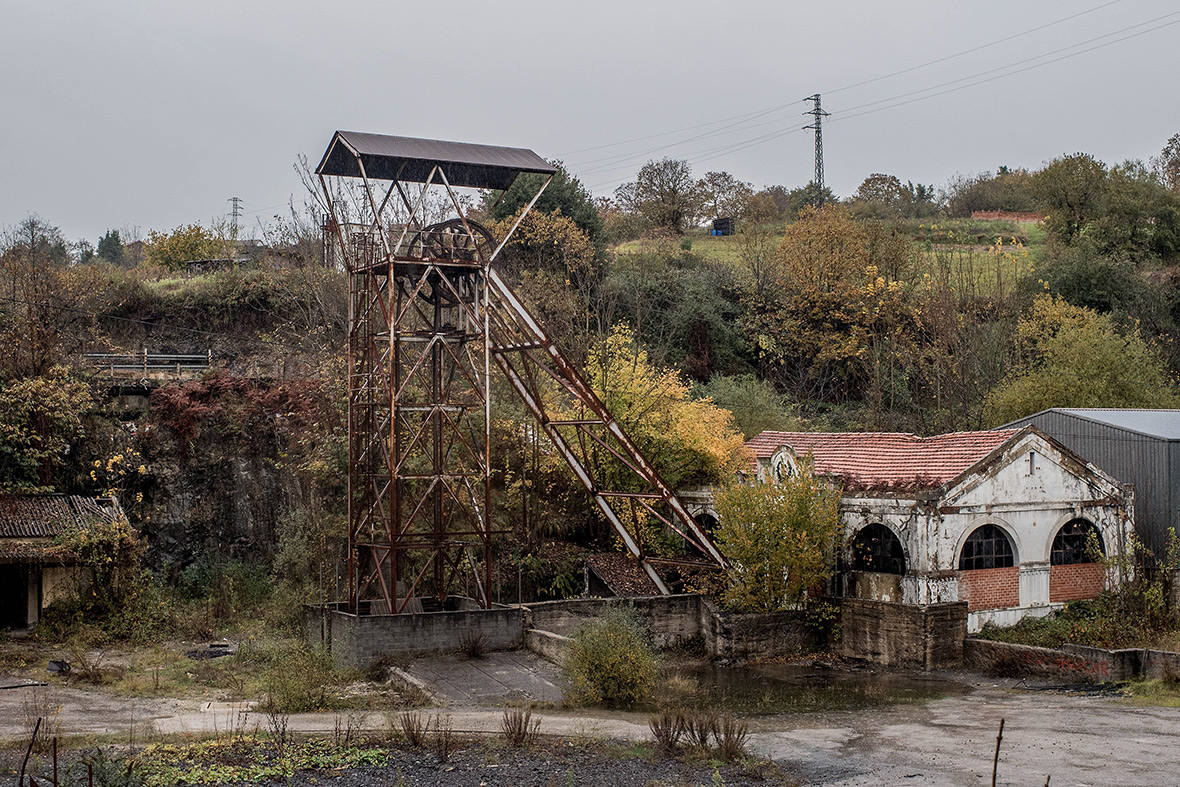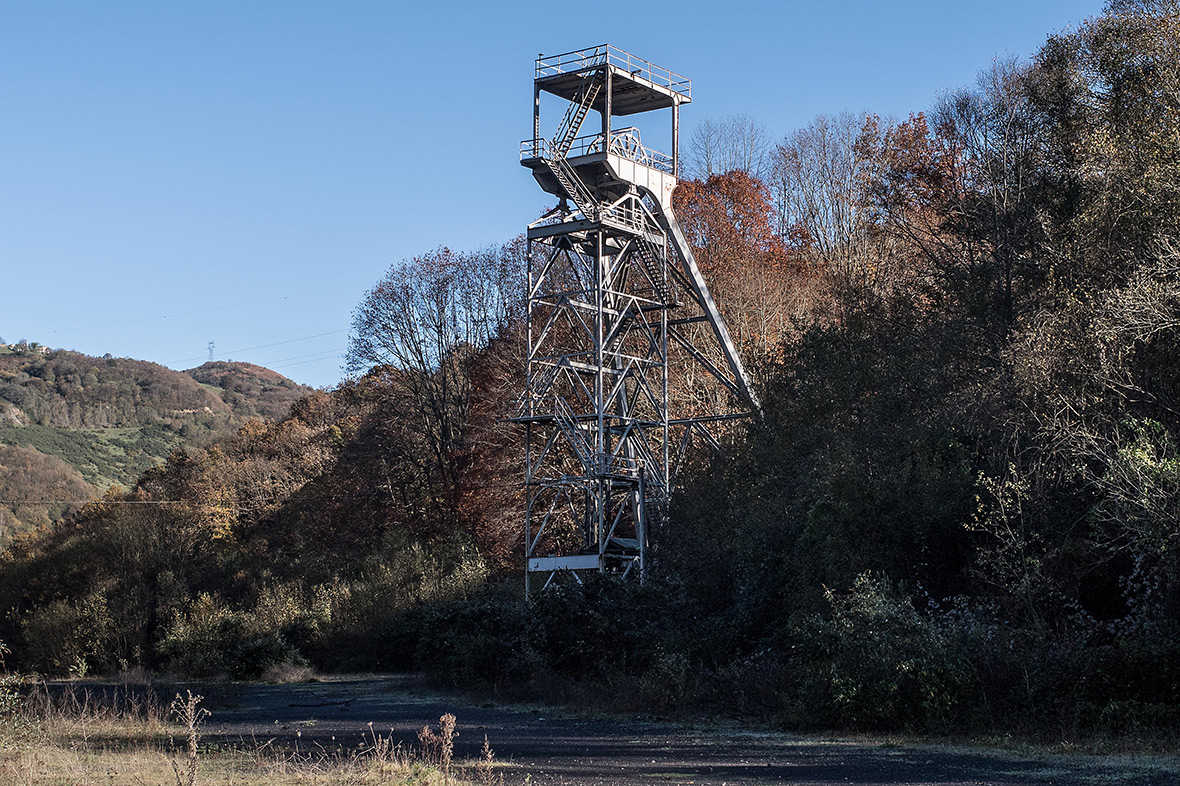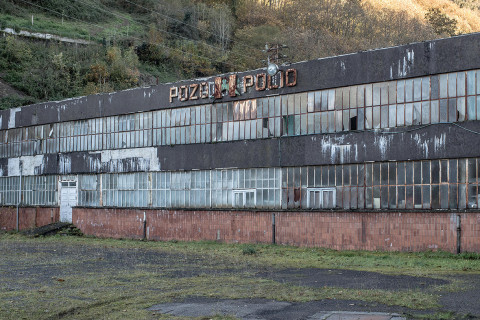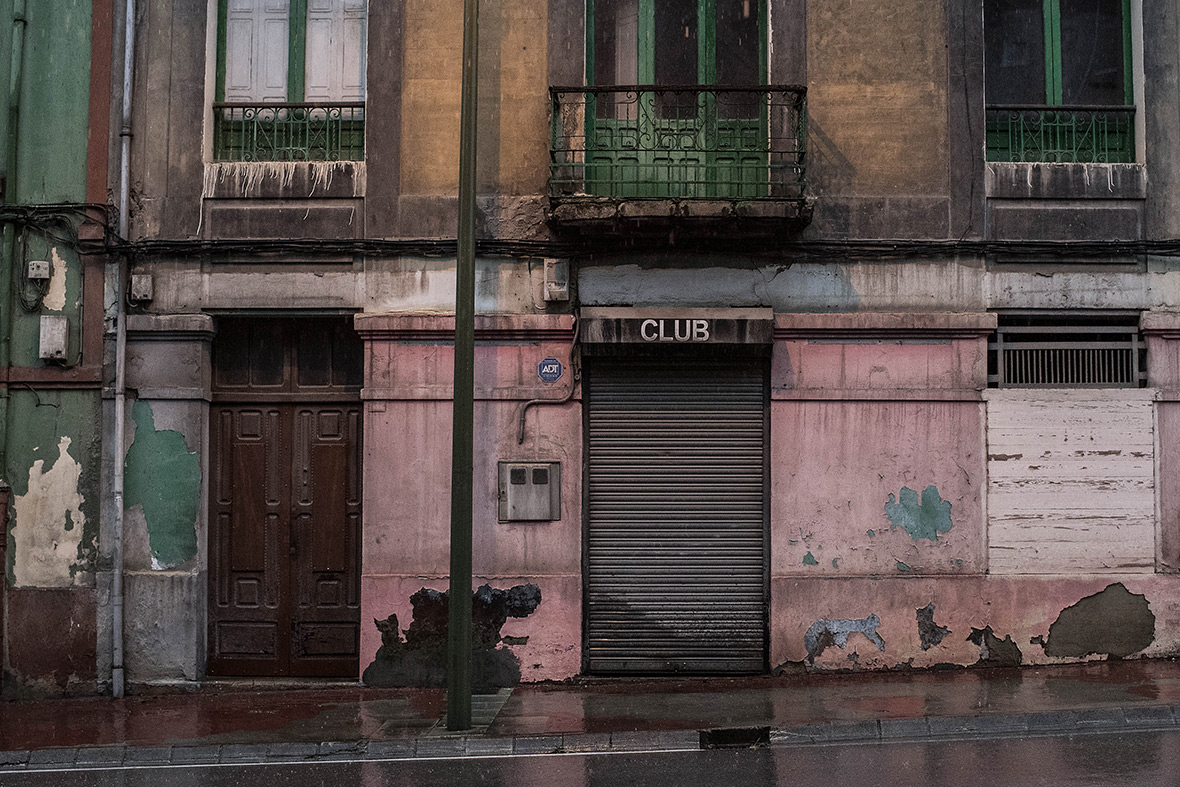 The coal mining regions of Spain, mainly located in the provinces of Asturias and Leon, are facing an uncertain future. In the 1960s more than 100,000 coal miners worked across the "Cuencas mineras" or coal mining regions. Nowadays there are fewer than 3,000.
Spain had 167 coal mines in 1990. Today there are fewer than 40. In the 1970s and 80s – the heyday of the Spanish mining industry – Asturias was one of the most prosperous regions in southern Europe. Now its growth is the lowest of all the regions of Spain, and it has a rapidly ageing population.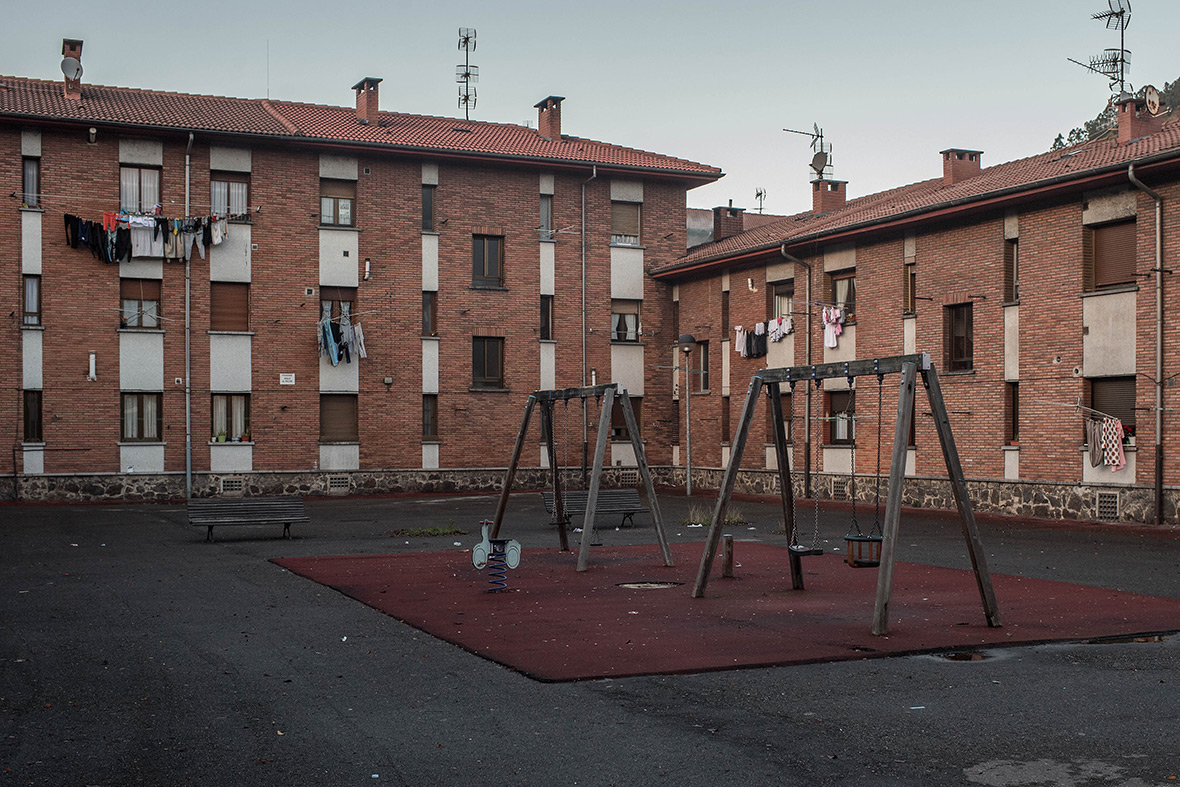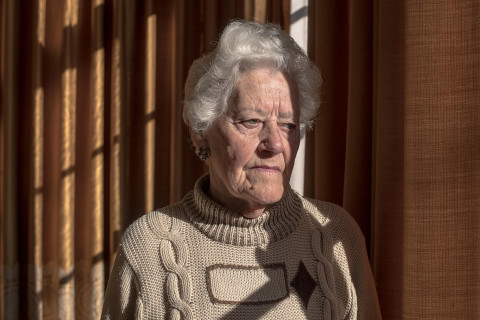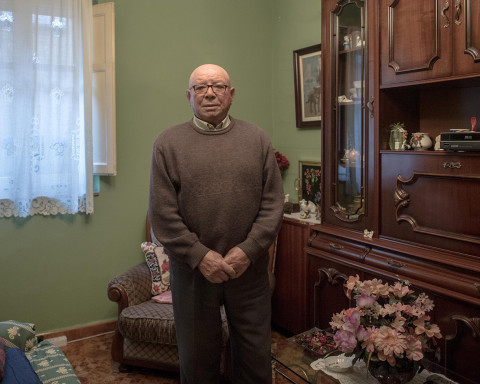 The Spanish coal mining industry has long been kept afloat by generous government subsidies, but under a recent EU agreement, these must stop by the end of 2018. Any mines which are not profitable by that date must be closed.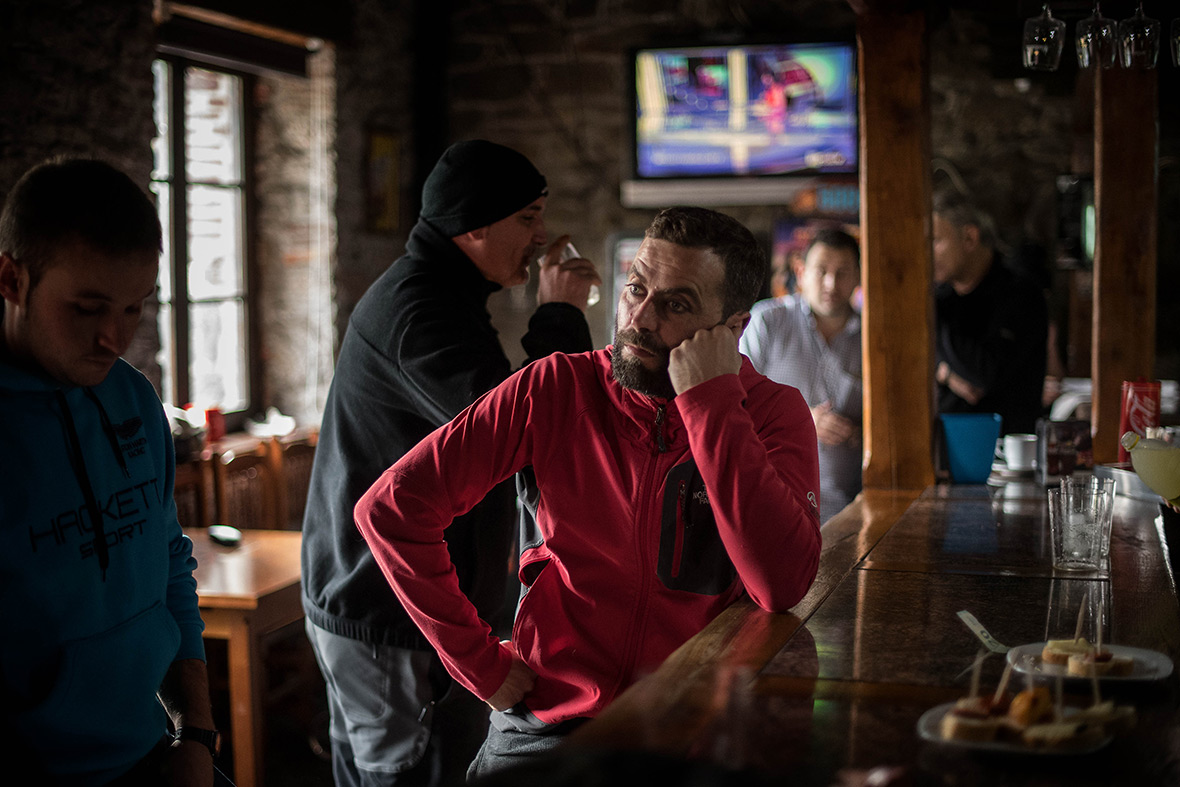 Environmentalists have criticised the government for subsidising an industry they say is destined to disappear, and that the money would be better spent on developing renewable energy sources, in which Spain is a world leader.