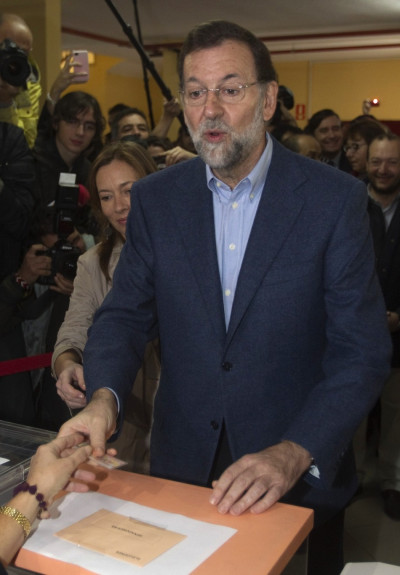 The Spanish conservative party, the Popular Party, won the biggest parliamentary majority for 30 years after its leader Mariano Rajoy stormed to victory in yesterday's national elections.
The PP sealed 186 seats with the left wing PSOE party picking up 110. There were also some other significant gains for some extreme leftist parties which highlighted the problems the country face as it prepares for "decades" of poverty.
Follow yesterday's events with this slideshow.