Sperm count: Fertility in men on the decline due to everyday plastics say scientists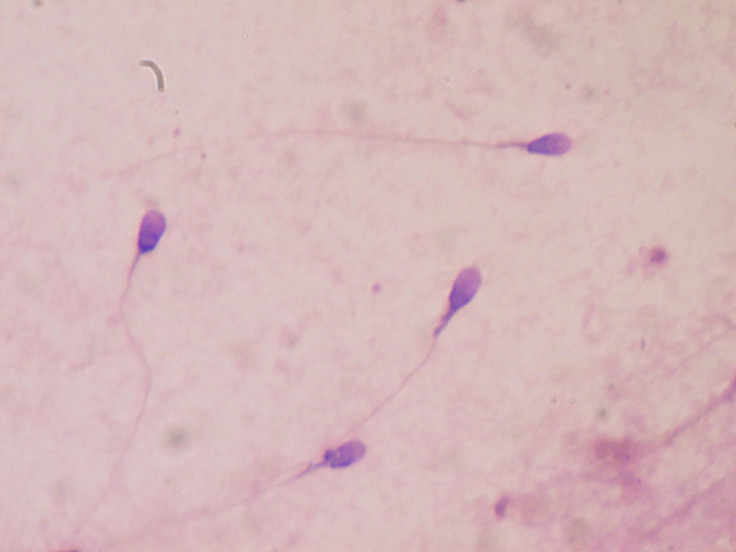 Men are suffering a sharp decline in fertility because of the prevalence of every-day plastics, say scientists.
And Niels Jørgensen, associate professor at Rigshospital, Copenhagen, has told the European Society for Human Reproduction and Embryology's conference in Lisbon that only one in four men have "good" sperm.
According to The Times, phthalates, chemicals that are found in shower curtains, car dashboards and cleaning materials, "can be breathed in, consumed or absorbed through the skin of pregnant women, inhibiting testosterone production in male foetuses, leading to sons with low sperm counts".
Jørgensen said that society should be "very worried" by these studies, and advised women to try to avoid cosmetics.
Warning of the risks of sun cream, he said that "because what you put on your skin, you absorb". He added: "Many of these chemicals may not do much harm individually . . . but we are exposed to thousands of chemicals. If you want to apply some kind of precautionary principle I think we should try to reduce what we are exposed to.
"With the knowledge we have — we have limited knowledge — if I was to advise my own family I would say, 'Don't use it'."
He added: "It is only approximately 25% that have really good semen quality — that is shape and concentration of sperm."
About 15% had very poor quality sperm, he noted, and "you would predict they would need some kind of fertility treatment to become fathers".
Richard Sharpe, from the University of Edinburgh, told The Times: "The issue is exacerbated by female age, so in the current scenario across Europe most women are waiting until their 30s to early 40s to try for kids, when their own fertility is declining.
"So such a woman having a male partner with a low sperm count means that the very best they can expect is that it will take them time — but time is not on their side."
But Chris Flower, of the Cosmetic, Toiletry & Perfumery Association, told the paper: "We can state categorically that cosmetic products are required by strict European laws to be safe. Not to wear sun screen is an outrageous piece of advice because we know the risks of sun damage, and to suggest that not using sun protection products is a good idea is a terrible thing to do."
© Copyright IBTimes 2023. All rights reserved.