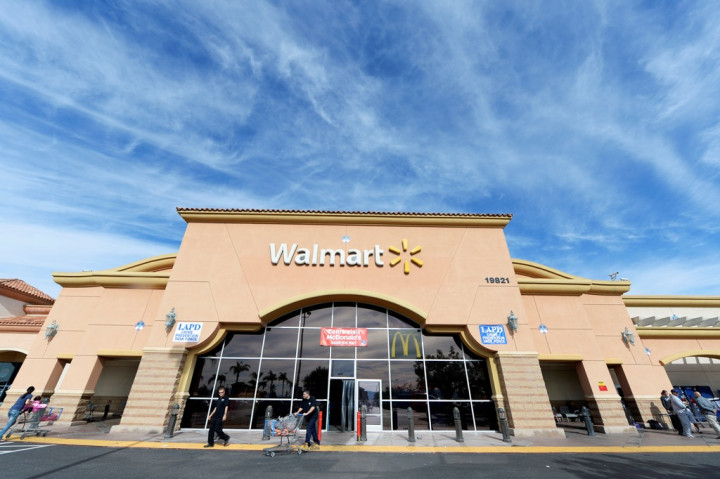 Walmart, the world's largest retailer in terms of revenues, is also the largest family controlled business on the planet, according to data compiled by the Economist.
The retail giant, controlled by the family of Sam Walton, had more than $476bn (£298bn, €380bn) in revenues in 2013, surpassing other big family-controlled firms by a large margin.
The second-biggest in the so-called 'Lucky Sperm Club' is German automaker Volkswagen, with $262bn revenues in 2013. It is followed by Anglo-Swiss commodity giant Glencore and Korean electronics mammoth Samsung with 2013 revenues of about $232bn and $209bn, respectively.
The fifth on the list is US-based energy major Phillips 66.
Four of the world's top 10 family-controlled businesses are based in the US, with the others based in Germany, Switzerland, the UK, Russia and Taiwan.
Family-controlled firms are the ones whose founders or their families have the biggest stake, of at least 18%, plus the power to appoint the CEO, as defined by consulting firm McKinsey.
These firms now make up 19% of the companies in the Fortune Global 500, up from 15% in 2005, according to McKinsey.
A Statista chart featuring the firms is given below.